Project
Ed Sheeran
Client
Wonder Works Limited
In just 20 weeks, we produced the first two identical sets, with a third that quickly followed through the workshops. Every department within the company was involved with the project.
Our in-house design engineers had the complex task of turning conceptual design into a feasible build process, before passing the project to our CAD department.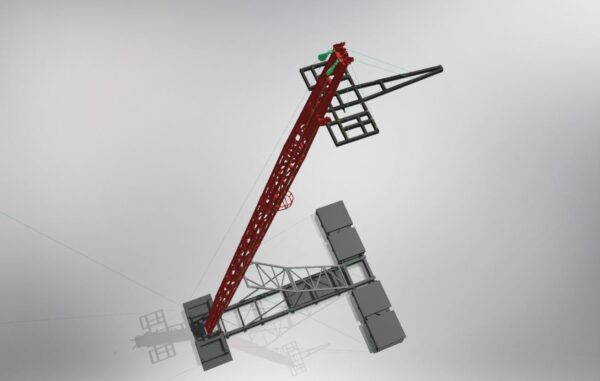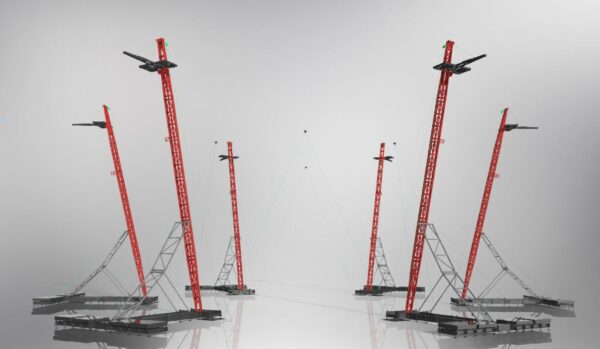 Stage One was selected to provide the main structure. The biggest challenge … was the need to re-design because of raw material availability… A relatively simple engineering re-design, but it does take a couple of days, maybe a week in the case of the masts which also suffered different tube gauge availability problems. Manufacturers might say, 'We don't have that, but we do have this', - but we couldn't place firm orders until Stage One worked with Rasti Bartek from Cundall Engineering to recalculate. Jeremy Lloyd
Wonder Works, LSI magazine
Metal and paint shops were heavily involved in the process. The main structure was constructed from steel and was given a hard-wearing paint finish, starting with an etch prime coat, followed by a high-build primer with a polyurethane gloss topcoat in the deep red.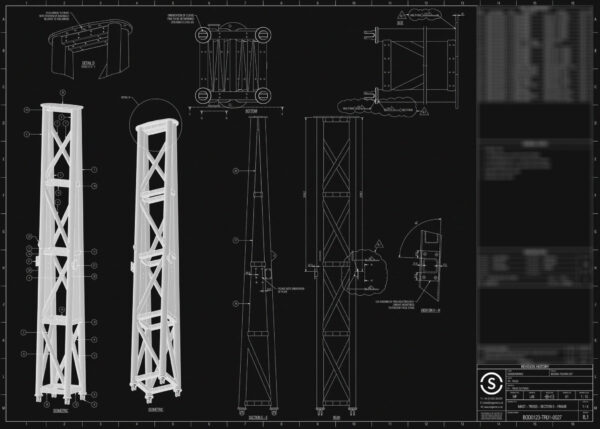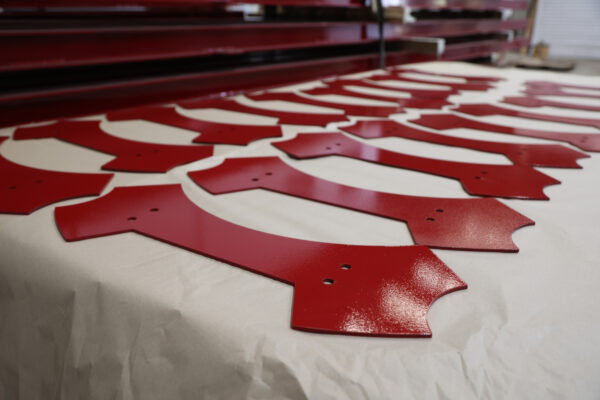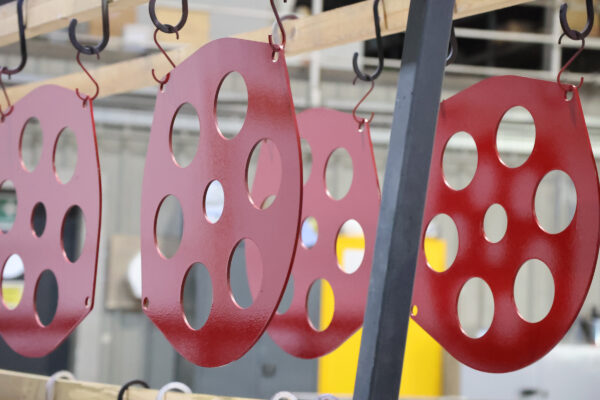 Our sister company, Fluxaxis, produced sliders for the chain hoists on its HP MultiJet Fusion 3D printer using Nylon PA12 as a material.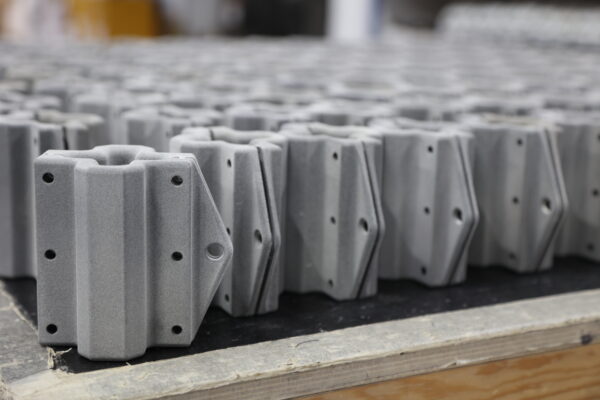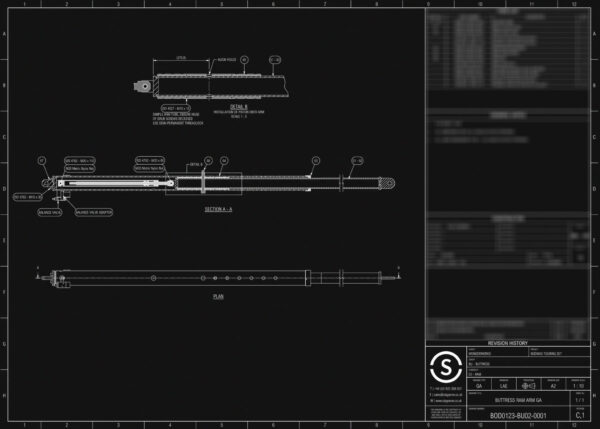 A hydraulic buttress system was designed into each mast and base. This allowed the team to fine tune the angle of each mast 15° from vertical. This guaranteed a high degree of accuracy and made it easier for the crew on site to manage, install, tension and de-rig the cablenet.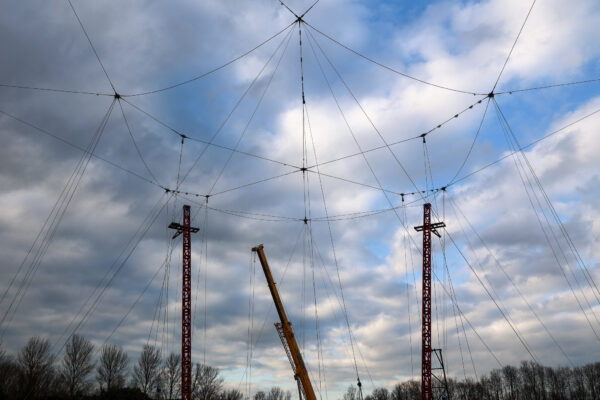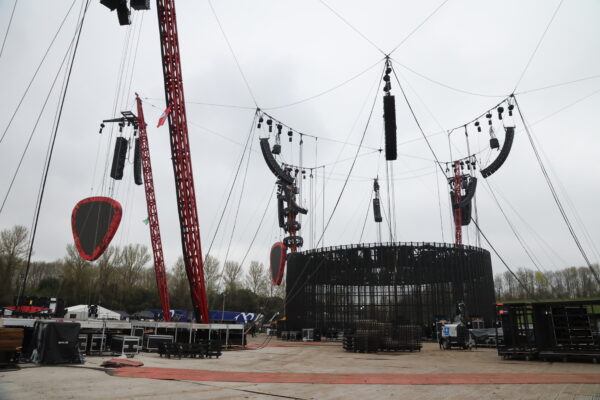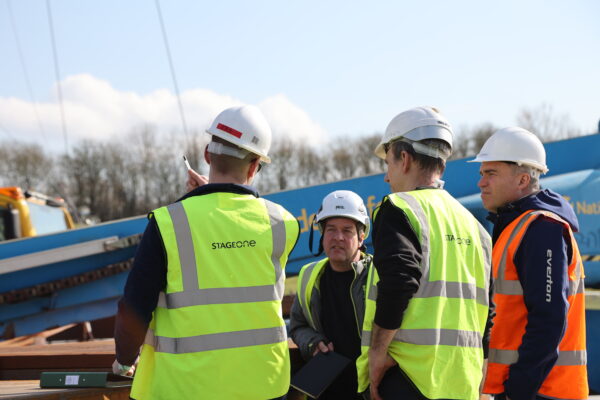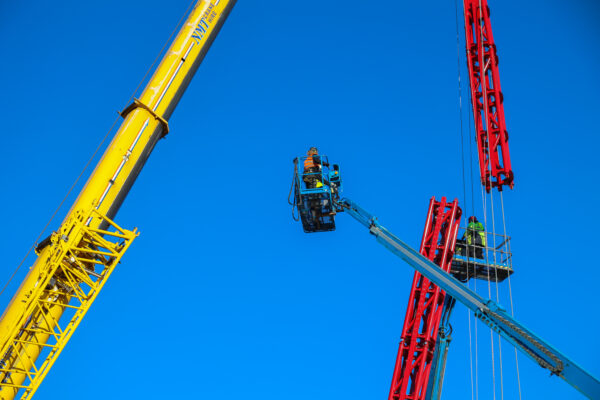 The test build in Milton Keynes provided the opportunity to assemble the entire set and ensure the components would work as a whole.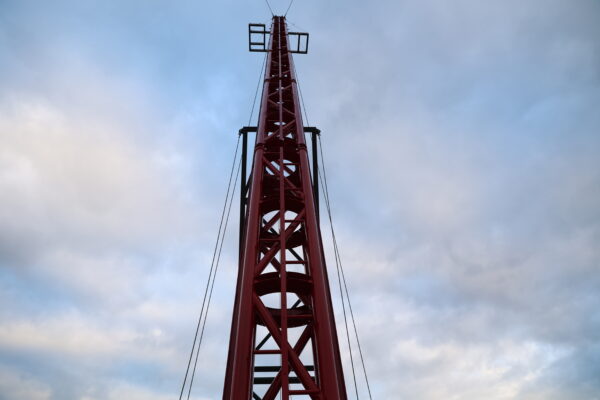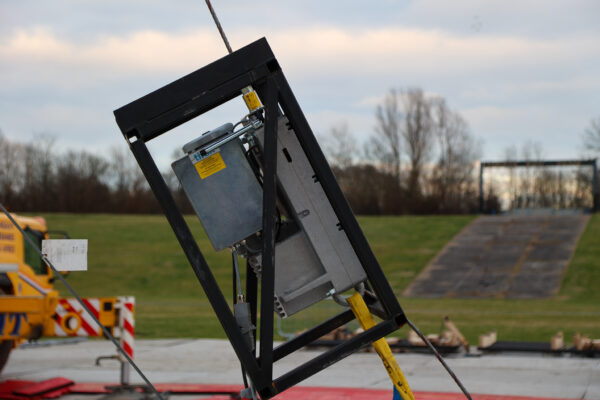 Once the truss masts were installed, a conventional cablenet was attached to the tops of the masts and brought to tension using a series of Stage One's winches.
Six enormous diametrically-opposed steel masts lance skywards at a jaunty angle, suspended between them a cablenet of wire ropes that supports a floating lod of 56 tonnes. The major element is the Halo… Weighing in at 42 tonnes, it moves. Cue sharp intake of breath… Steve Moles
LSI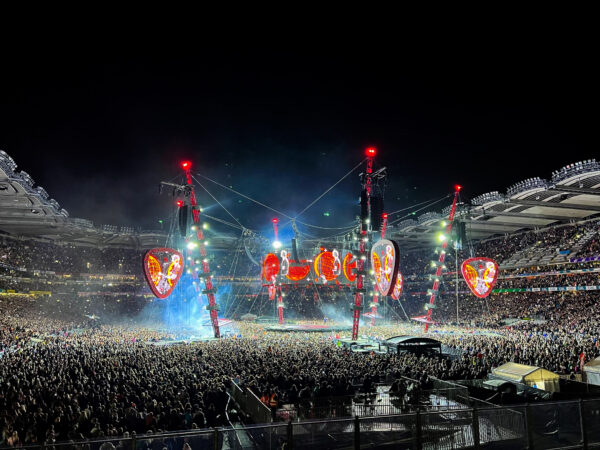 The tour opened in Dublin to a sell-out crowd and then toured Europe, the United States of America and the Antipodes.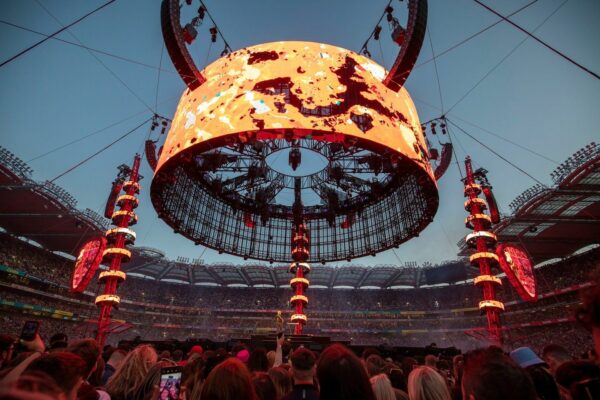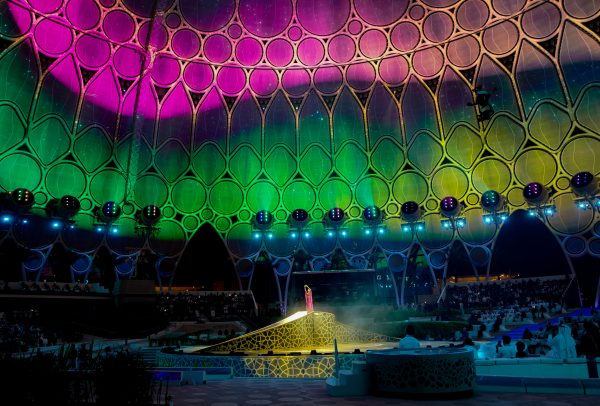 Filter
No results
Results