Stage One is made up of skilled professionals, each proficient in their field. With us, your projects are in safe hands.
Leadership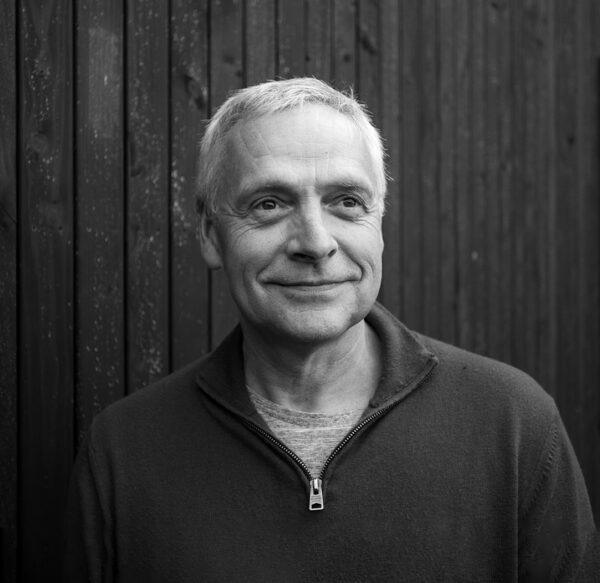 Mark Johnson
CEO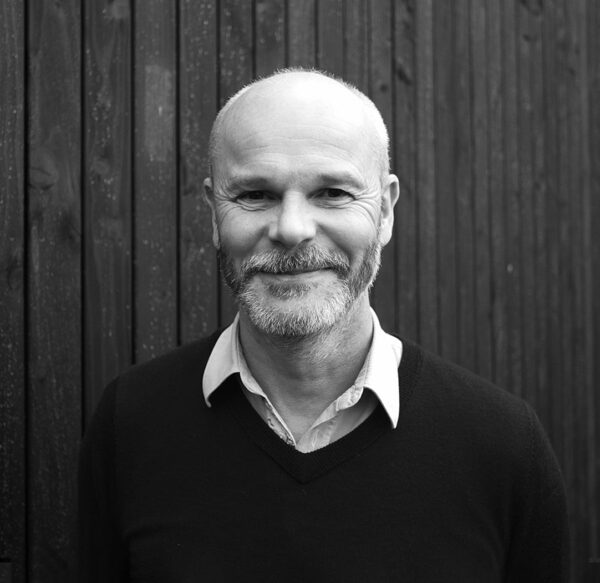 Tim Leigh
Managing Director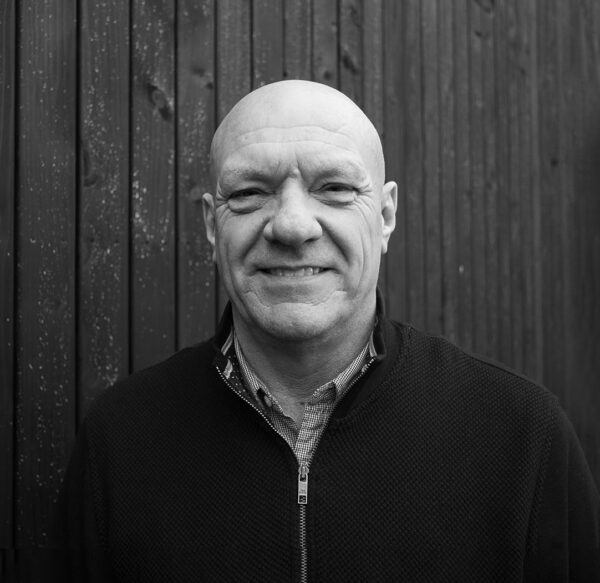 Mike Harrison
Finance Director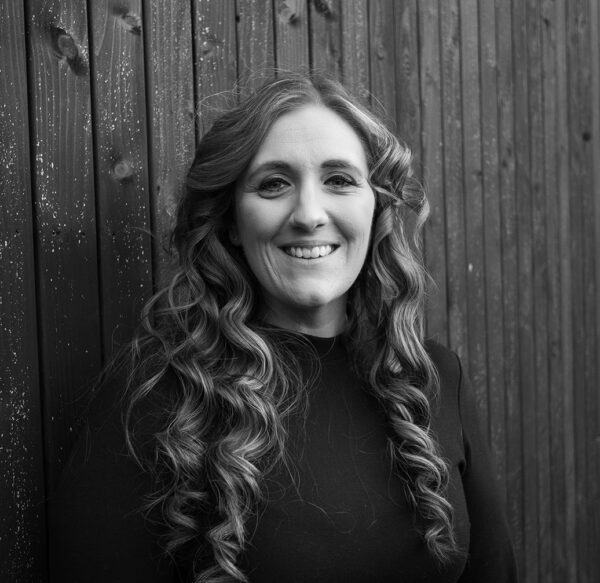 Jessica De Vere
HR Director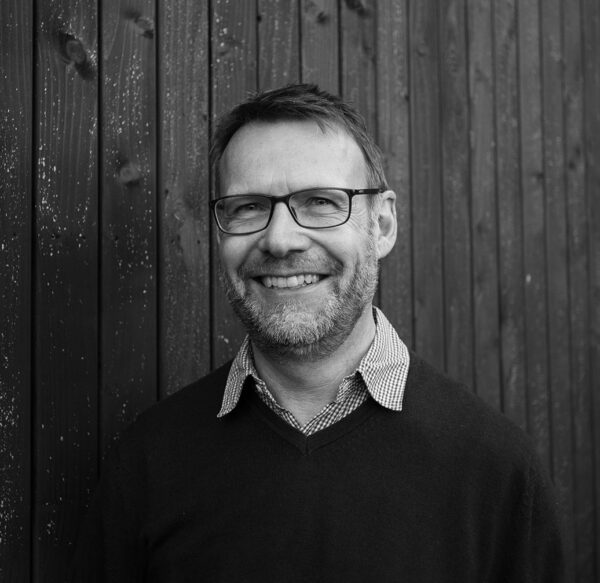 Simon Burrell
Commercial Director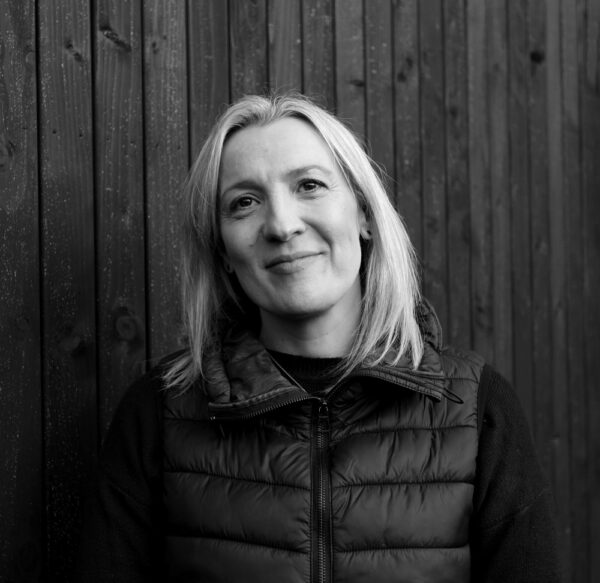 Kathryn Blanchard
Sales Director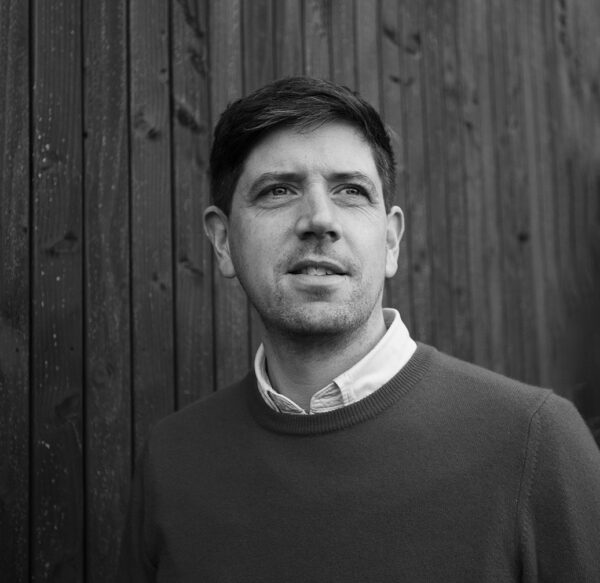 Sam Phillips
Projects Director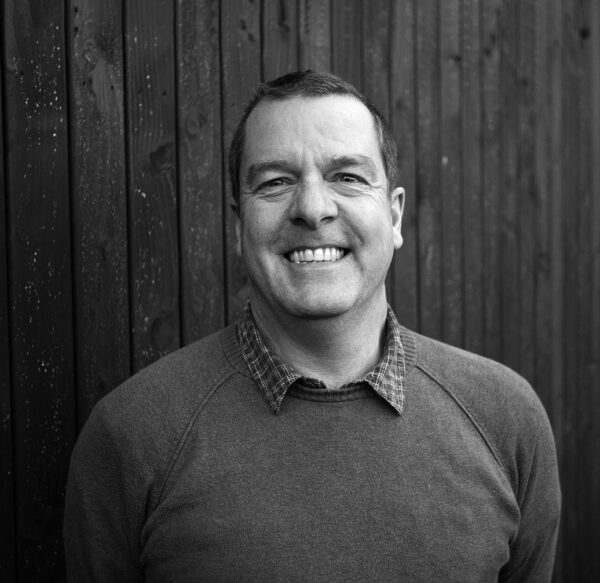 Nic Kidd
Engineering Director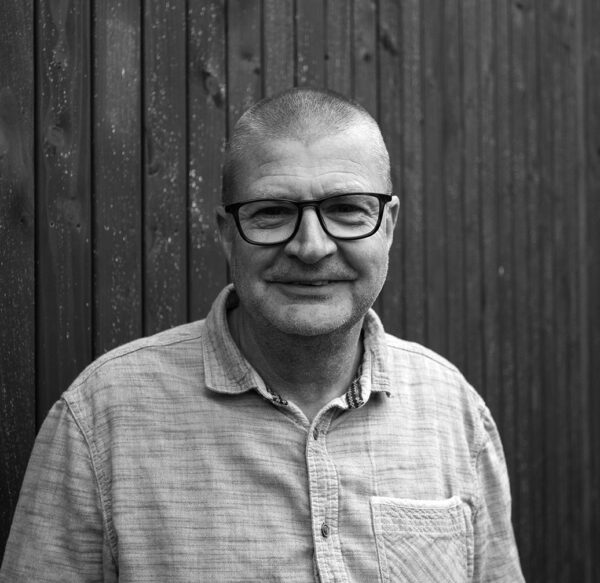 Karl Bromage
Qmotion Director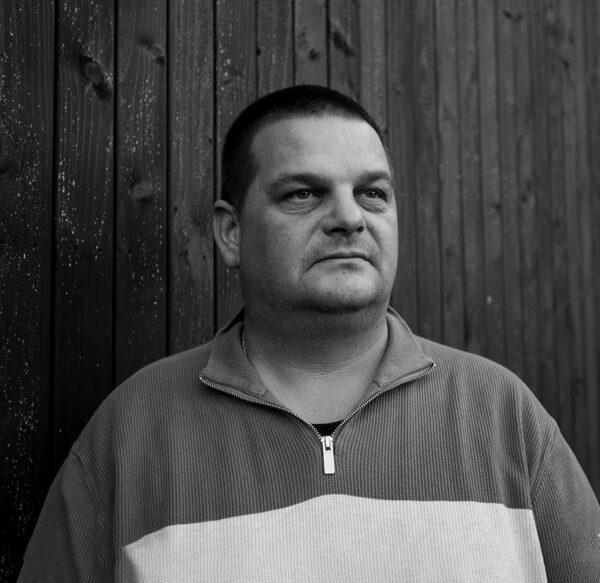 Rob Parkin
Technical Director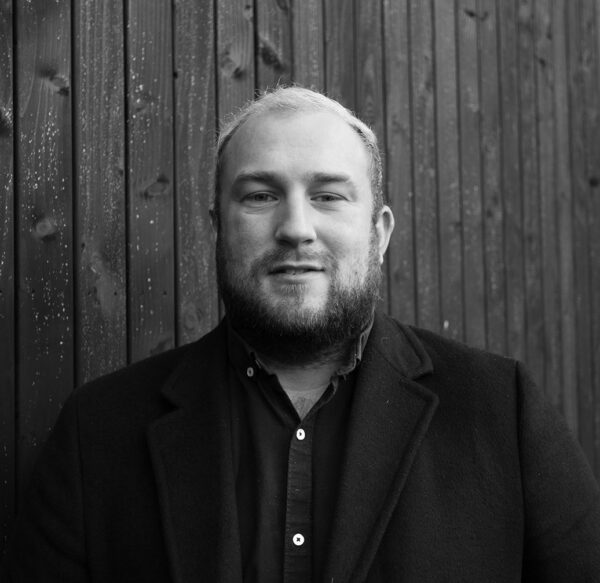 Chris Johnson
Production Director
Account handlers
Our account handlers tend to be the first people our clients meet. They work with you to understand your project requirements, establish feasibility, perform consultancy and determine associated costs and timelines before passing the relationship to our project managers.
Project management
When a project is confirmed, our project managers step in to oversee the project from concept development to final fit-out. We are proud to be accredited with ISO 9001, showcasing the strength of our project management team.
Design team
Our in-house design team collaborates with clients to bring ideas to life. Using the latest Inventor software suite, the team produces a production manuscript for all jobs that pass through our workshops.
Production team
The production team is the largest single team in our organisation and delivers hands-on making. This team includes the following departments: crew chiefs, metalworking, woodworking, painting, covering and stores.
Machining team
Our machine operators are multi-skilled and adaptable. They have significant input in the way we design and manufacture project components. With tight production schedules, our machines are often working around the clock.
Technical team
The technical department is responsible for designing and manufacturing bespoke pieces of stage engineering, from large lifts and revolves to winches and hoists. In addition, they find new ways to solve the technical challenges that each project brings.
Automation team
This team comprises engineers, electricians, mathematicians and programmers who devise ingenious ways to control the movement of elements within the design of a project.
Operations
With such a large facility to manage, the task of controlling stock, materials, plant and equipment is significant. Our operations team ensures efficiency by supporting individual project teams and the business.
Admin
Our HR, marketing and finance teams provide essential support for the core business. They are pivotal in attracting skilled professionals and sharing the business's success with the broader world.
Site management
This team ensures the correct on-site infrastructure is in place for our team, regardless of location. In addition, they handle staff accreditation, welfare and accommodation for our crew.
Crew
We can deploy a crew to almost any location in the world. We select people who will best support your project and can operate on a shift system, enabling 24-hour operation if required.
Careers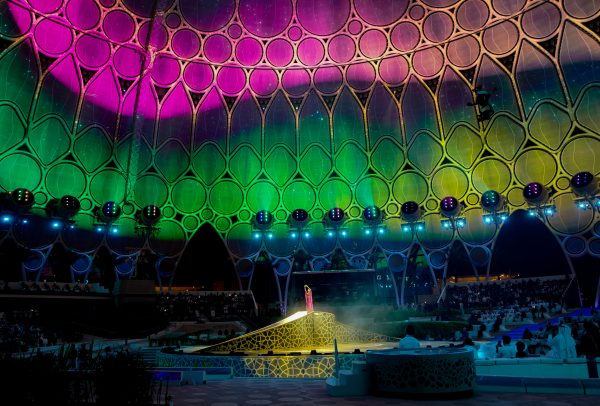 Filter
No results
Results