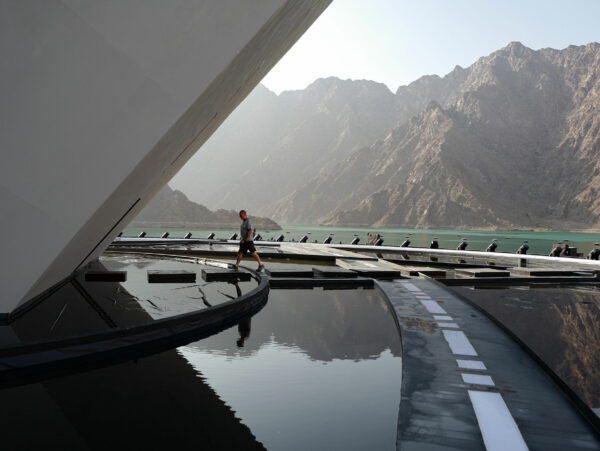 Do you want to be part of a company where no two days are the same, that could take you anywhere in the world?
WORK WITH US
We're a team of experienced professionals, all skilled in a range of disciplines from finance to metal fabrication, CAD to carpentry, project management to paint finishes, marketing to machining, and structural engineering to site preparation. Together, we provide a range of skills to deliver our client's projects that are projected onto an international stage.
BECOME THE ENVY OF YOUR FRIENDS AND WORK WITH US
Developing design methodologies so early in the process also gives me a lot of creative freedom, which I really value. I get to work closely with our account handlers, engineers, designers, and fabricators. LEWIS EARL
CONSULTANT DESIGN ENGINEER, STAGE ONE
People are at the heart of our projects
That's why we make sure we look after our staff with wellbeing benefits, as well as our community.
THAT'S WHY WE OFFER: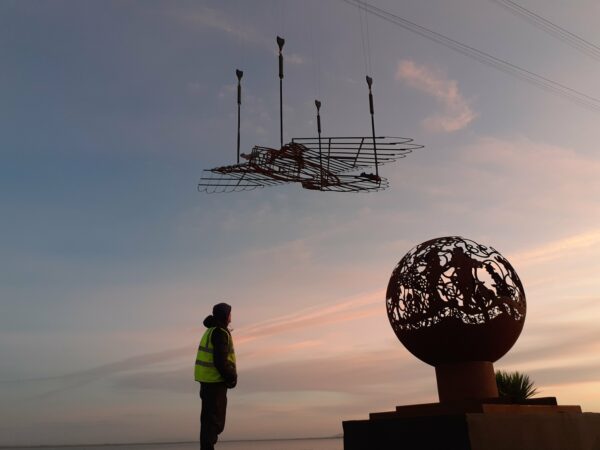 HOLIDAY LEAVE THAT GROWS WITH YEARS OF SERVICE
COMPLIMENTARY WORKWEAR
VOLUNTEER DAY
BIRTHDAY LEAVE
STAFF SOCIALS
PENSION
DEVELOPMENT OPPORTUNITIES
PAID TIME OFF AND LEAVE BENEFITS
FREE PARKING WITH ELECTRIC CHARGING POINTS
DIVERSITY, EQUALITY AND INCLUSION
We're a great team, we help and respect each other. We strive to provide a safe haven, where people enjoy coming to work.
We welcome and nurture inclusivity, where people feel safe to bring their full self to work, and as a result we have zero tolerance when it comes to derogatory comments or behaviour, they are not welcome at Stage One. We are open minded, we accept change and we adapt. As a team, we enjoy spending time in each other's company at staff socials and raise money for our chosen charities – one focusing on the environment, the other connecting to people within our community.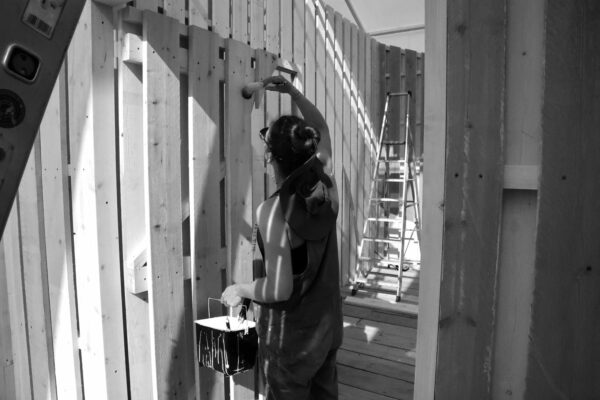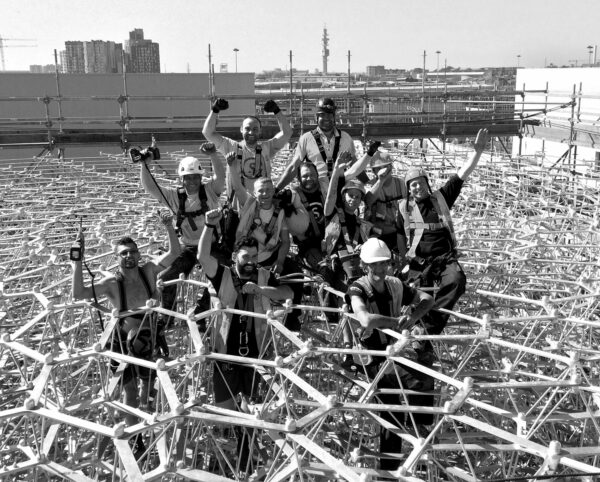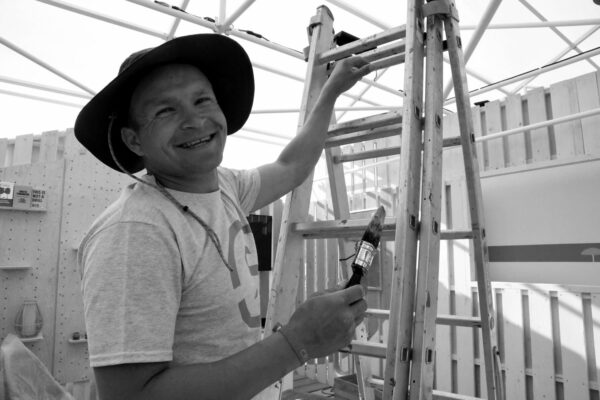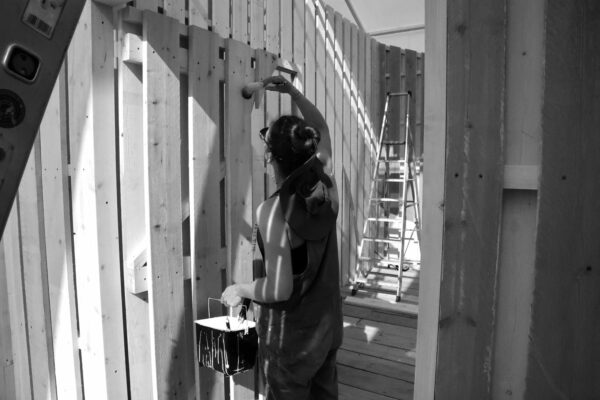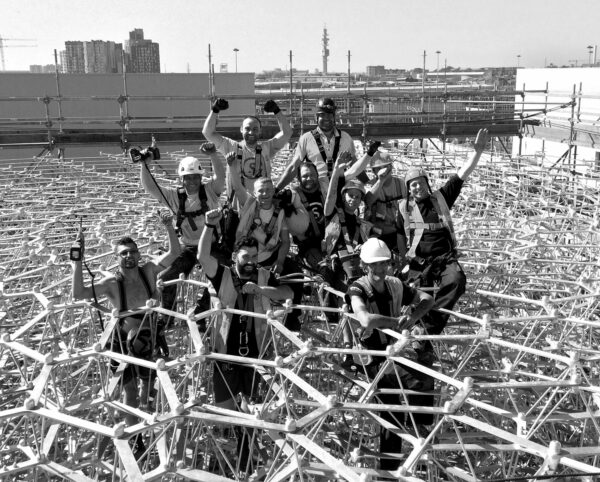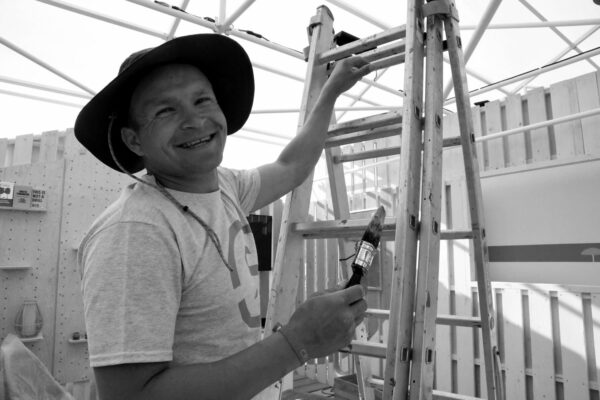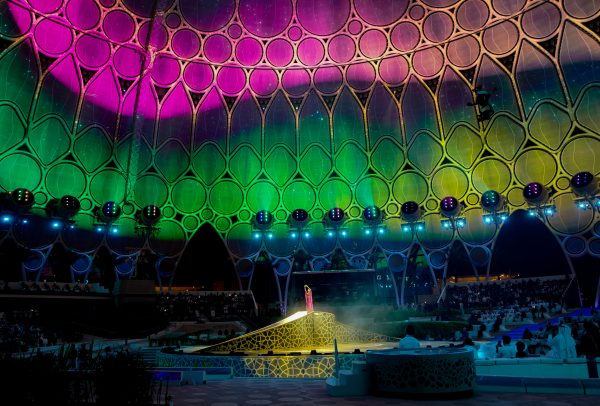 Filter
No results
Results