WE ARE STAGE ONE
We take big ideas and turn them into unforgettable experiences
Stage One is a creative manufacturing and engineering company that delivers high-end projects for the creative industries. From ceremonies and live events to entertainment and architecture, our work creates moments that people remember for ever.
Find Out More
CEREMONIES
ARTWORKS & INSTALLATIONS
EXPERIMENTAL ARCHITECTURE
ENVIRONMENTS & EXPERIENCES
MUSIC & ENTERTAINMENT
We operate at the intersection of design, engineering & technology
Our multidisciplinary in-house team are proficient in high-end paint finishes, precision metal work and intricate joinery. We deliver high-spec manufacturing and installation and will support you throughout the life cycle of your project.
Our Services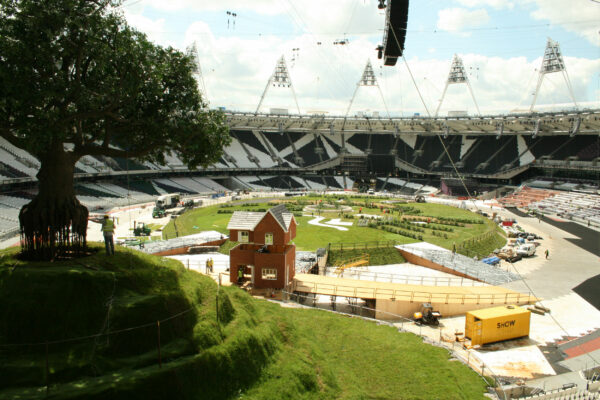 Mailer sign up
Mailer sign up
If you're interested in our work and want to keep up to date with our latest projects, sign up to our mailing list. We'll keep in contact throughout the year, sharing our achievements and learnings as we continue to deliver projects across the globe.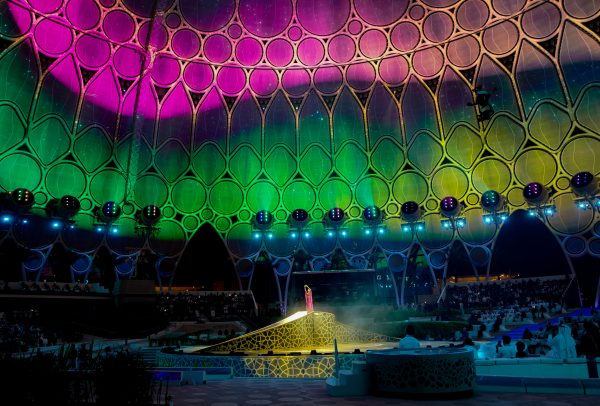 Filter
No results
Results