Back
Behind the design
Serpentine Pavilions
[UK]
Artist: Various
Year
2009 - 2022 Client
Serpentine Gallery
Diverse interpretations of a space. The Serpentine Pavilions range from ornate intricacy to bold simplicity.
The annual summer pavilion at London's Serpentine Gallery is an established highlight of both the London art scene and the global architectural calendar. The commission provides a showcase for contemporary architecture and for the last 19 years has presented a series of uniquely varied and diverse structures.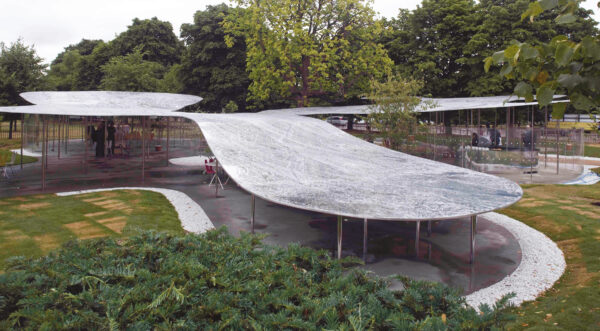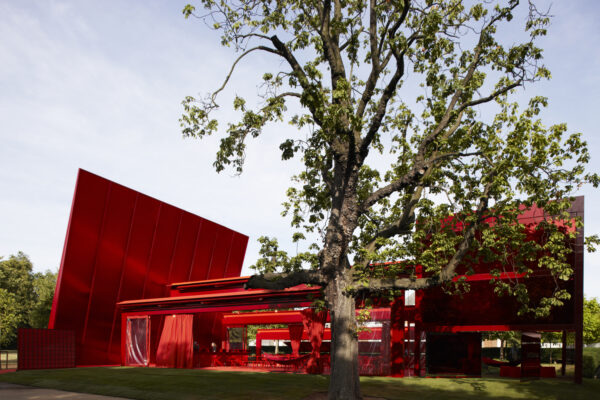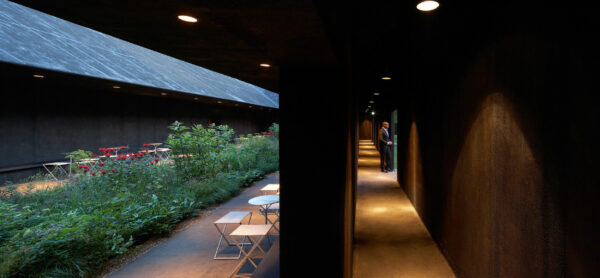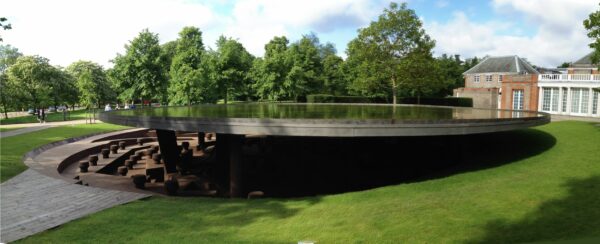 1/4 2009: SAANA
2/4 2010: Jean Nouvel
3/4 2011: Peter Zumthor
4/4 2012: Herzog & de Meuron & Ai Weiwei
The pavilions attract over 300,000 visitors during the summer and regularly feature as one of the top 10 most visited architectural and design exhibitions in the world.
Each year we work closely with the Gallery, architect and structural engineers to realise the design; manufacturing then installing the structure on the lawn outside Background the gallery in Kensington Gardens.
Each pavilion has a small café area and hosts a series of events throughout the summer months before being dismantled and relocated in the autumn.
Behind the design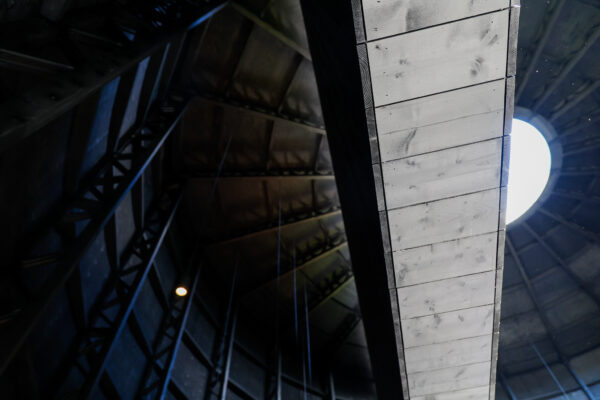 Year
2009 - 2022
Client
Serpentine Gallery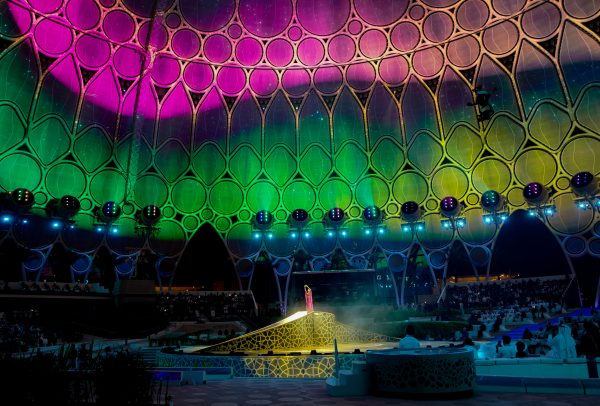 Filter
No results
Results