Qmotion is a platform that provides reliable automation and control to a wide range of stage engineering hardware.
It's typically used to move elements in creative performances and has been used on shows, spectaculars and reveals for more than 20 years. Qmotion can be scaled up neatly and can be used to lift a single piece of scenery or to control and automate a stadium-sized ceremony.
We offer a range of flexible, scalable, and affordable options to accommodate different automation needs
Examples of use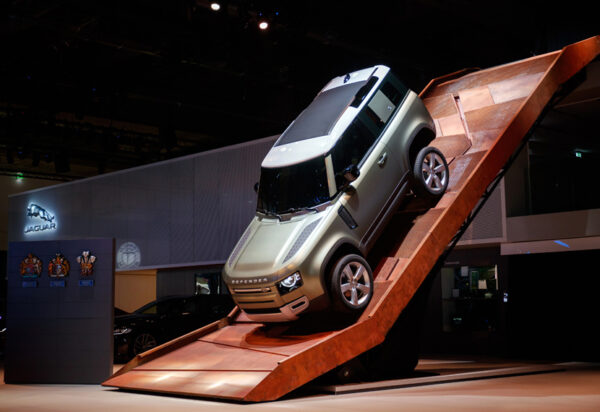 01
A product launch where a single axis of control, for example one single console is attached to a revolving platform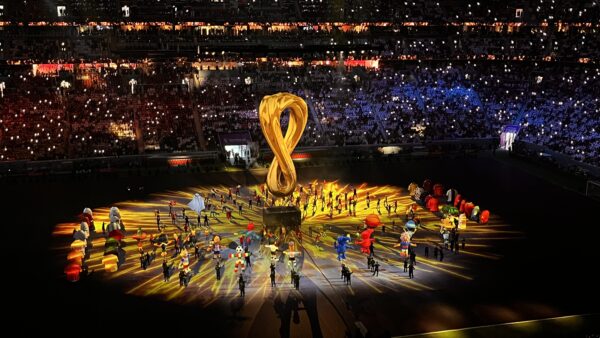 02
Large entertainment events where 10 axes of control are required to move, lift or revolve anything on stage including artists, musical instruments or set pieces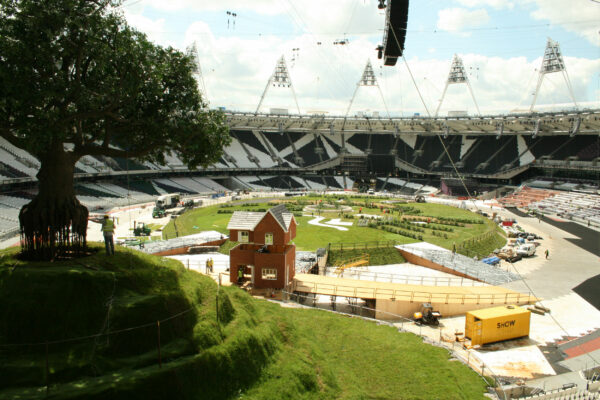 03
Ceremonies where hardware is separated into universes to control up to 500 axes of movement to deal with a range of automation cues, all happening simultaneously
HOW IT WORKS
Automation simply refers to replicating that same control accurately time after time from rehearsal through to live performance.
In its simplest form Qmotion comprises three components: a control console, a drive and stage engineering ie. a winch, lift or revolve. It can be as low-key as a single console, drive and revolve, to a multi-layered system split into different universes, capable of controlling 500 axes and an extensive cue sheet.

01
THE CONSOLE
The console allows an operator to program and fire the cues that make up a performance. Normally, the console will be placed some distance from the action, usually in a control room or front of house.

02
THE DRIVES
Drives are used for converting low power data signals sent from a console into the higher power supply that is required for various types of automation equipment to operate. Typically, these drives will be located close to the component that they are powering.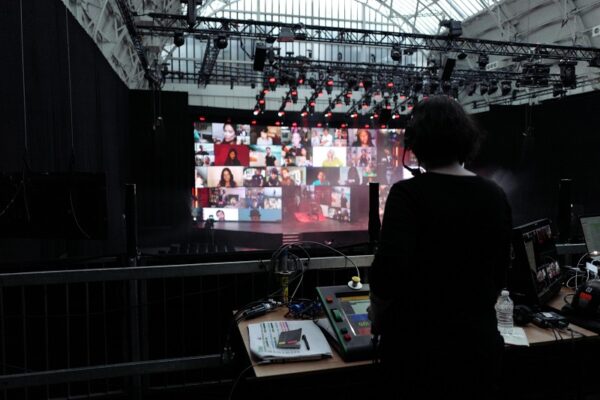 03
CONNECTING THE TWO
Standardised cables, called global cables, link the consoles and drives. The cable delivers the data signals needed to perform cues, and the safety protocol required to run a show securely.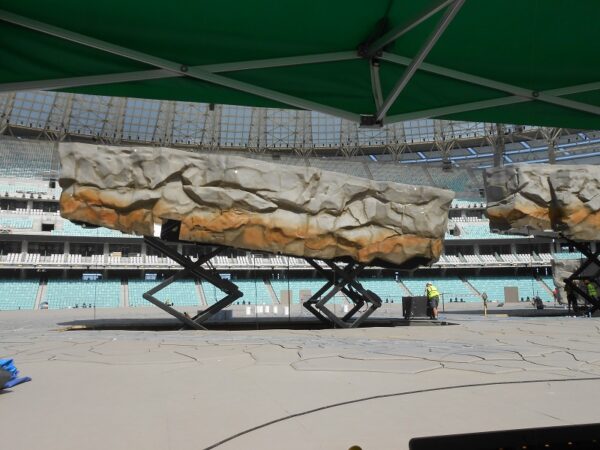 04
Stage engineering
Stage engineering covers a vast range of items, from winches (used to lift large scenic elements, reveal performers, or aerial artists), to stage revolves.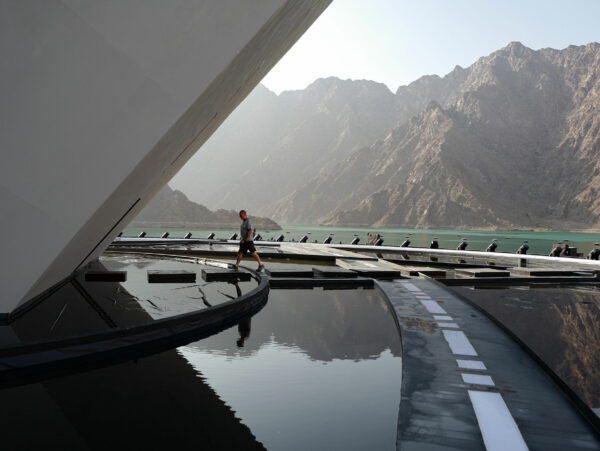 05
Safety features
There is a rapid and reliable safety backbone that runs through all our Qmotion hardware and software products, meaning that it meets a stringent requirement of the safety directives for artistic performances.
The Qmotion School of Technology
The Qmotion School of Technology is a training platform that allows individuals to become certified automation operators. Offering a range of courses from an introduction to automation through to advanced Qmotion programming, the syllabus is delivered by the creators of Qmotion.
Each unit is delivered in a trainer-led classroom environment and is supported by electronic and hardcopy training material. Each course includes practical exercises and allows hands-on access to control surfaces and hardware.
The function of the School of Technology is to produce safe and competent Qmotion operators and programmers.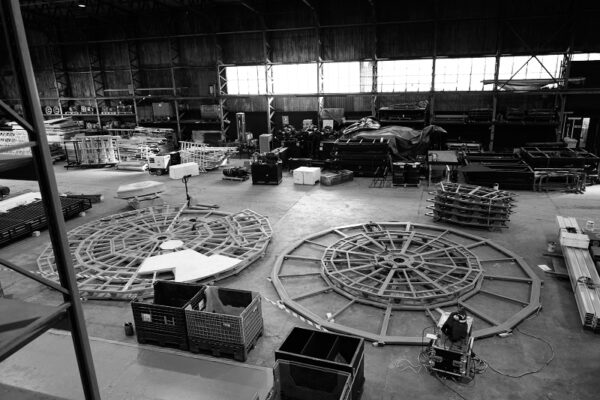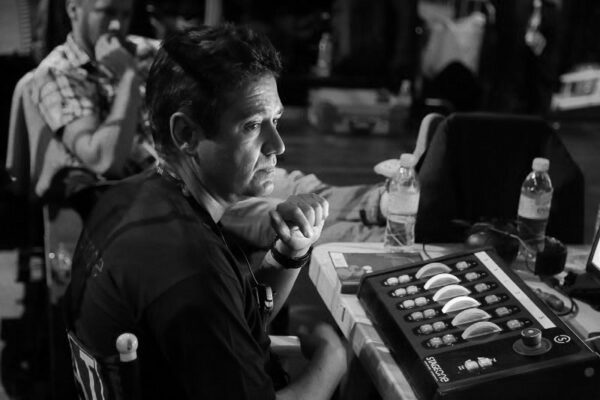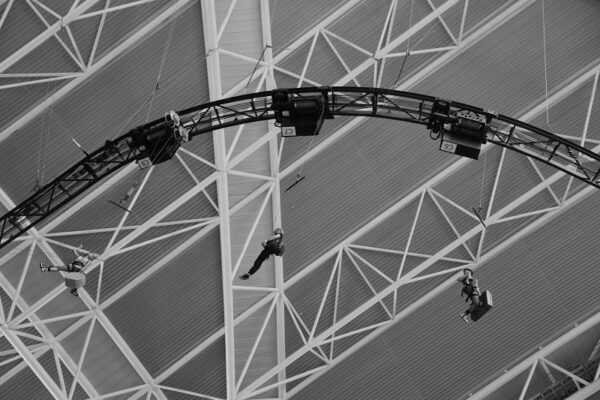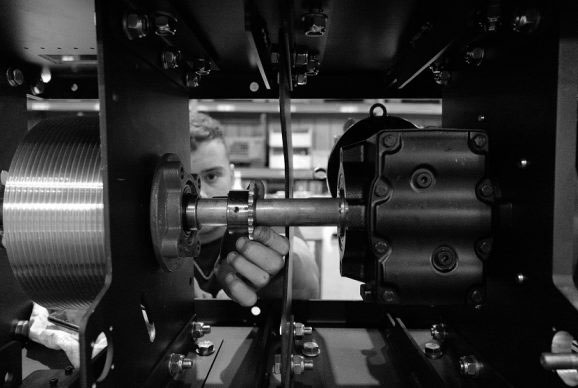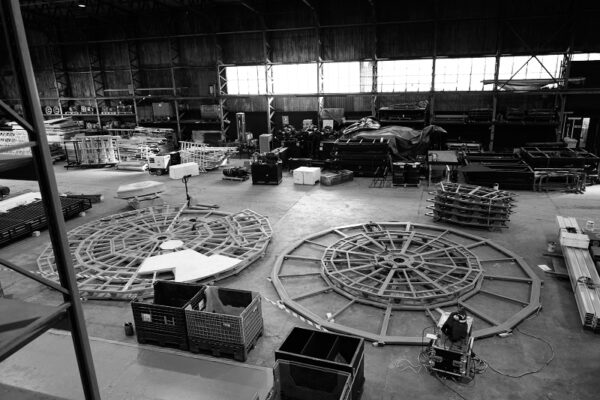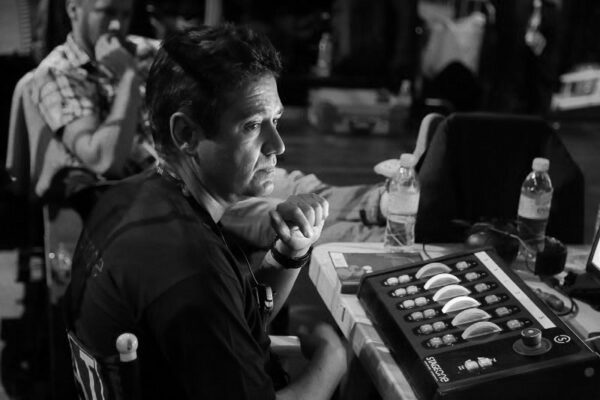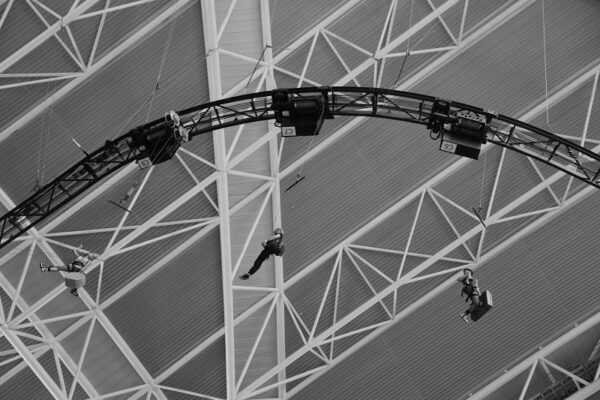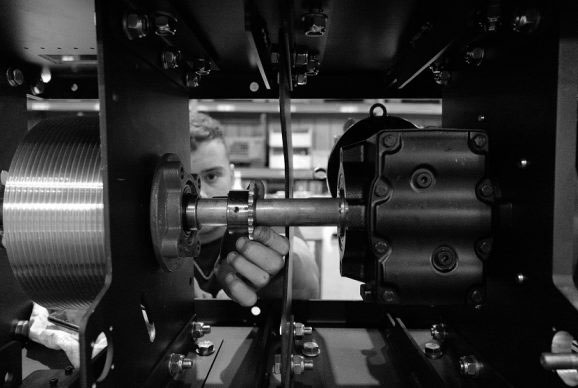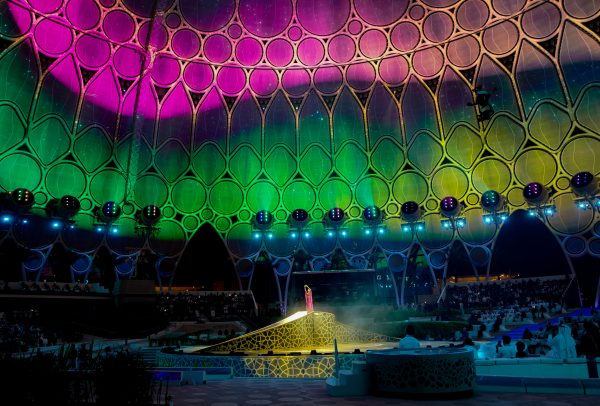 Filter
No results
Results