Back
Behind the design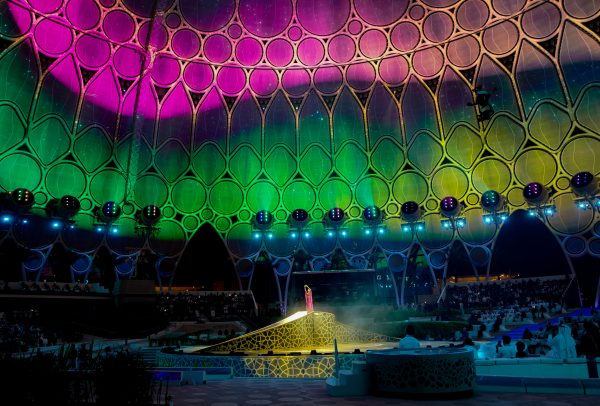 Expo 2020 Dubai
[UAE]
Year
2021 Client
Dubai Expo
Two ceremonies, multiple stage installations and a legacy ambition to consider. Our crew delivered round-the-clock support for this ambitious project.
Stage One was responsible for manufacturing and installing a number of elements, including multiple stage builds, the central stage with a doughnut revolve, an overlay hoist system, and broadcast camera towers in Expo's central hub the Al Wasl Plaza.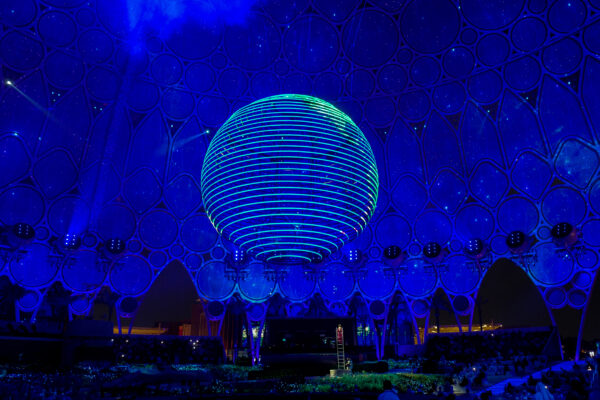 For the opening ceremony, Stage One's Qmotion automation software hoisted a giant LED planet into position by nine winches and was revealed by 28 automated hinged traps in the stage. With the stage nestled under the world's largest 360-degree dome, with its 252 laser projectors, the team had to be mindful when connecting the rigging to not interfere with or impact on the projection paths.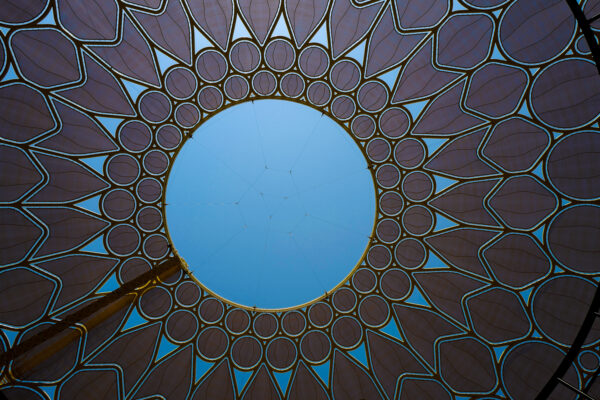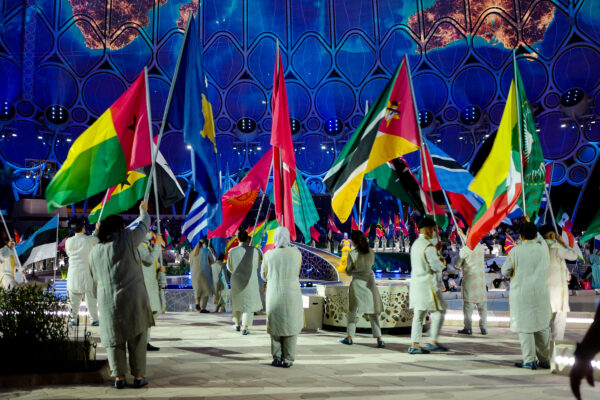 Within the main space, our stage, lighting towers, revolve, camera platforms, handrail and aerial system were used. For the closing ceremony, we used the 13 winches and added hydraulic lifts to elevate circular sections of the stage into three-tiered blocks for the performers.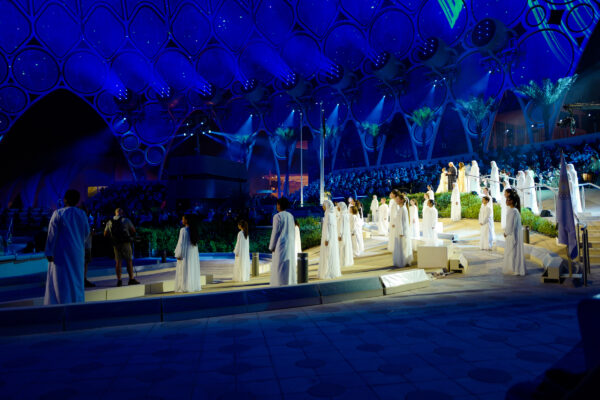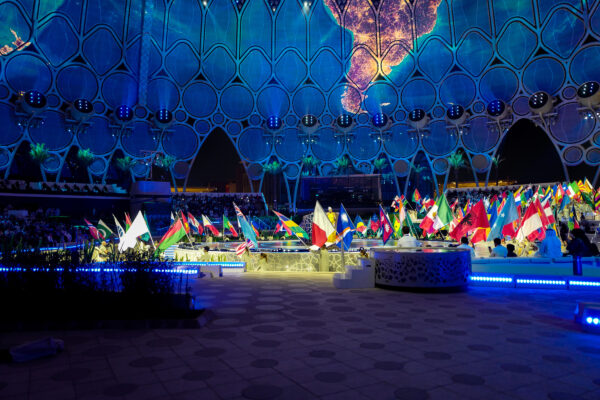 The legacy from the success of EXPO will continue, as the venue will now become a dedicated space for performances as it transitions to Expo City. The main stage and truss supplied by Stage One will come out of storage to be reinstated and serviced ready for events scheduled throughout 2023.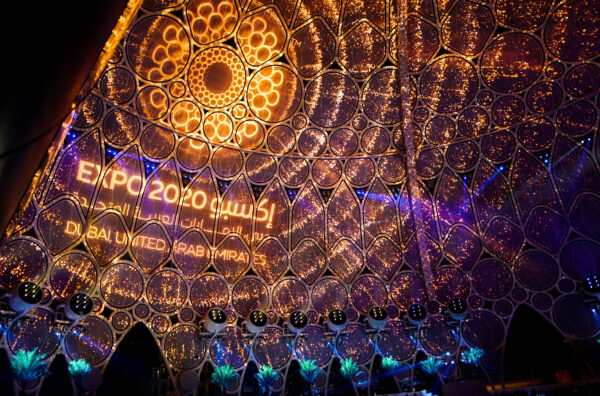 We know that the creative journey is always an evolution of sorts. And whilst there are always technical challenges associated with integrating new creative elements into an existing scheme, we're well experienced at finding solutions. Tim Leigh
Stage One MD
Behind the design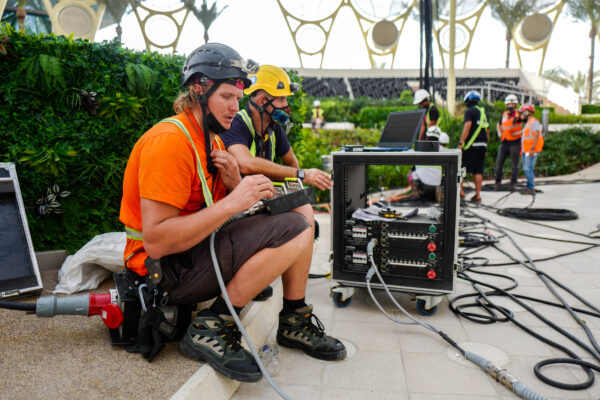 Year
2021
Client
Dubai Expo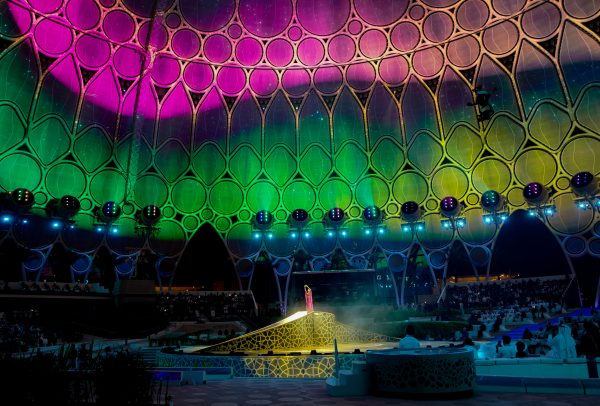 Filter
No results
Results