The 23m circular central stage was specifically designed and manufactured in pieces so it could be quickly assembled once on site.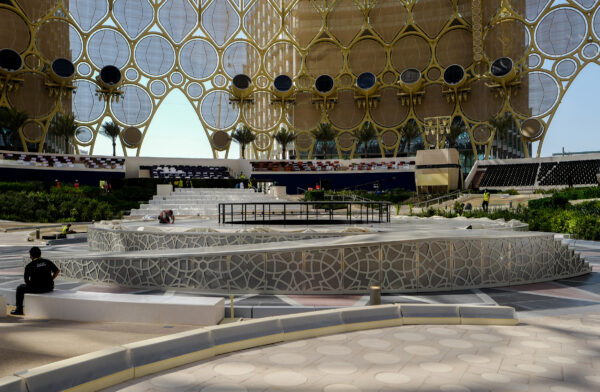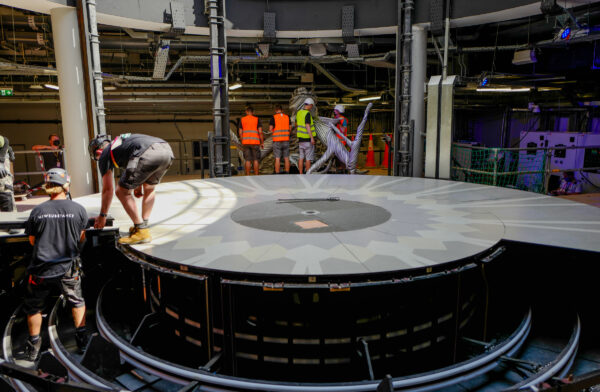 Curved ramps on either side allowed performer access and the doughnut revolve on the outer edge transported cast members around the perimeter of the performance area. A handrail, masked in 2,400 individual LEDs, protected performers from the deep central void and created a starfield effect for its audience.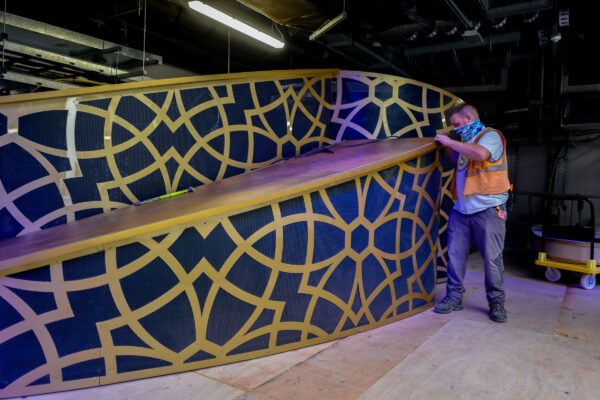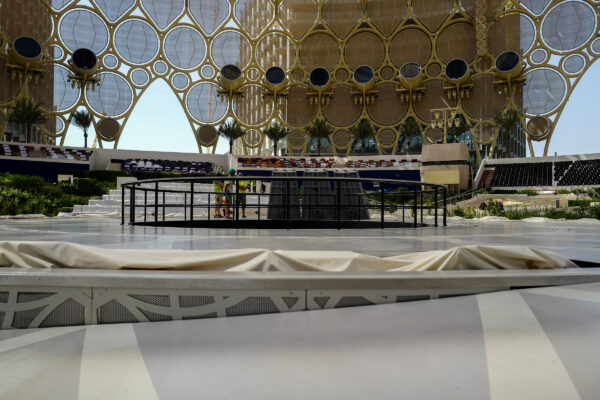 The stage was multi-purpose and designed to work for the opening ceremony, withstand months of rehearsals, six months of daily shows, and stand as a permanent fixture in the district. To achieve durability, the team experimented with a range of surface materials and settled on a rubberised compound, traditionally used in sports halls, for the stage.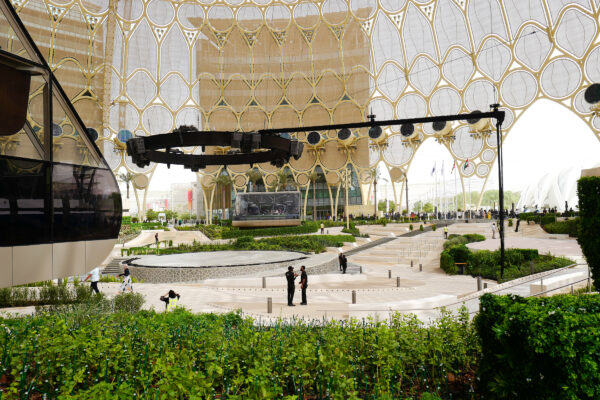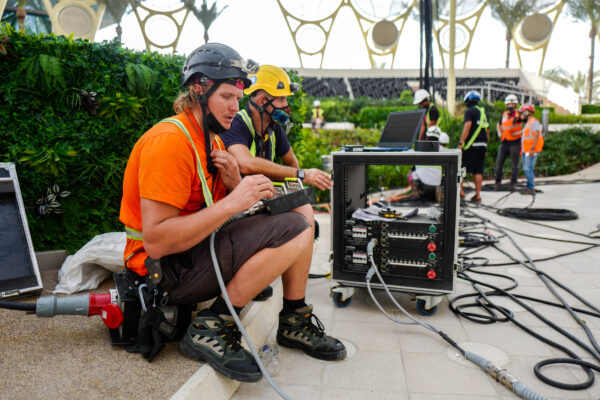 For the opening ceremony, Stage One made on-going adjustments to the build to accommodate changes and tweaked cues and automation motion paths as things progressed in order to meet the show's developing requirements. The crew were on site throughout the six month run, supporting show delivery throughout EXPO.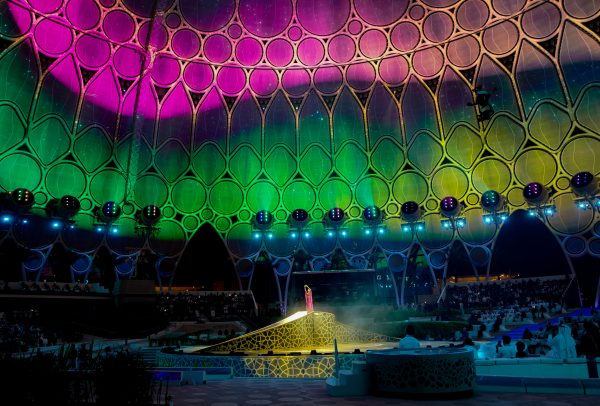 Filter
No results
Results