Back
Behind the design
London 2012 Olympic Games
[UK]
Artist: Danny Boyle, Thomas Heatherwick
Engineering a Nation's memories.
If it moved over the stadium, we flew it. If it emerged from under the stage, we lifted it. Our cablenet system, Qmotion automation software and stage lifts, including the huge cauldron lift 'Frank', helped create the magic that kicked off London 2012.
3mm Copper sheeting hand beaten into shape
3mm Copper sheeting hand beaten into shape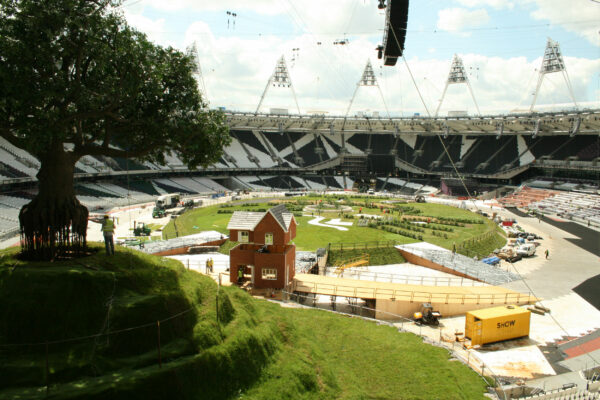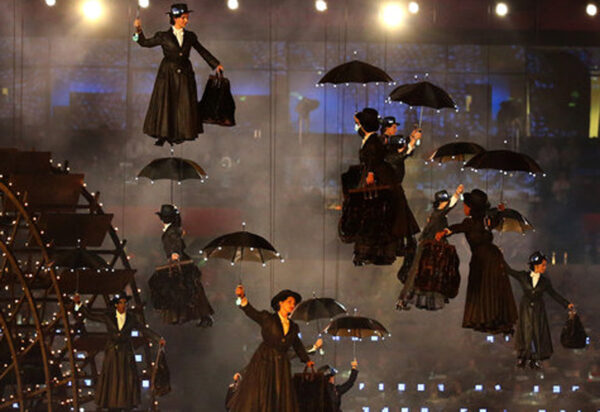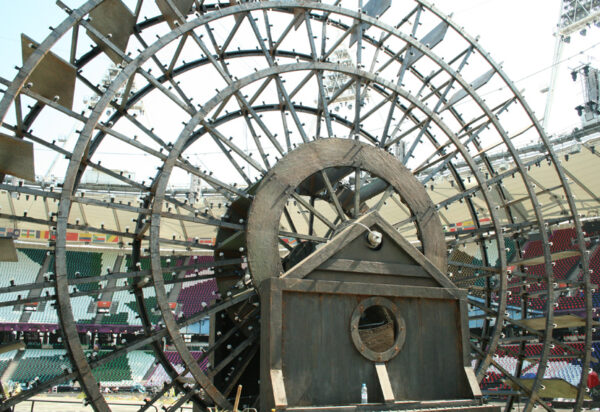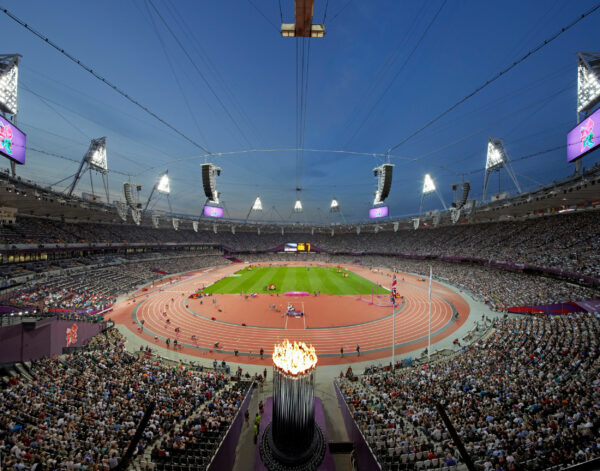 The biggest scene change in history saw our giant waterwheel survive the Industrial Revolution while our beam engines pumped and our cablenet pulled chimneys from the ground, flew 32 Mary Poppinses, reconfigured the forged Olympic rings and made a bicycling dove soar.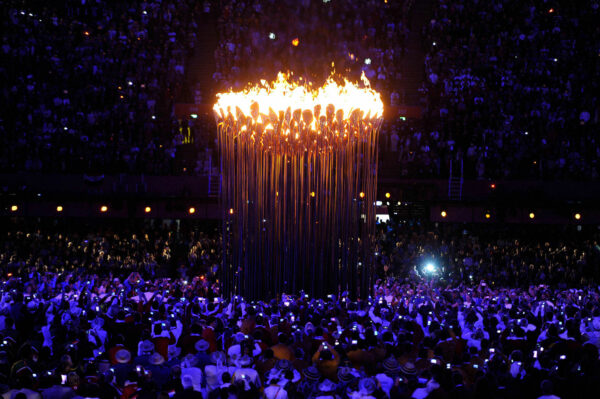 Then came the cauldron
Each petal, inscribed with the name of the participating nation, was carried into the stadium during the athletes' parade by a representative of each team, the purpose of the petals not being disclosed to anyone before the show, being revealed only at the moment of lighting. The complete and fully assembled cauldron finally made her debut to a TV audience of one billion, being lit by seven young athletes and providing a beautifully symbolic climax to the Opening Ceremony as the copper 'petals' rose into the air, coming together to form a single, united Olympic flame.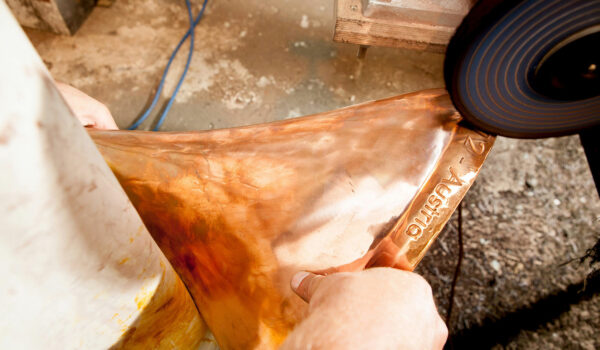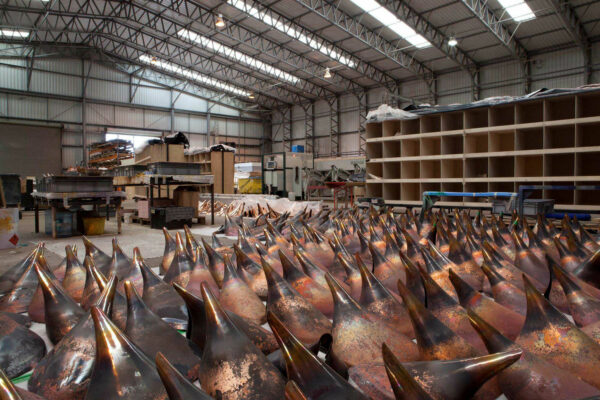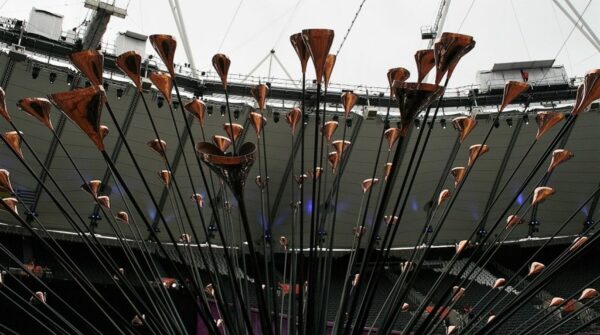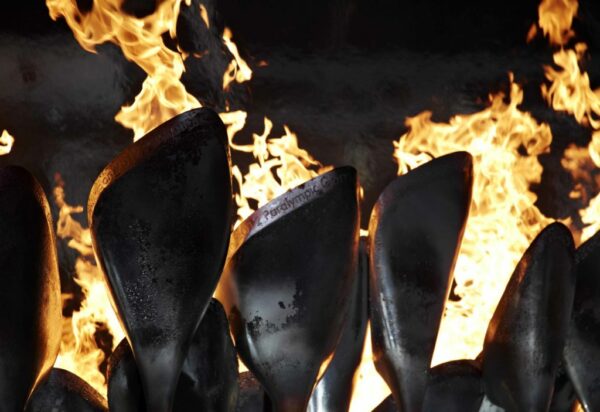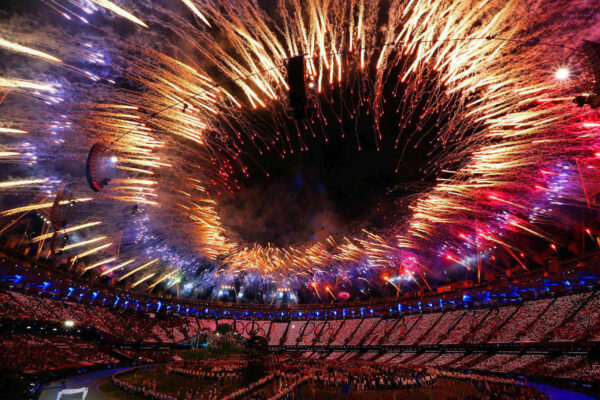 Behind the design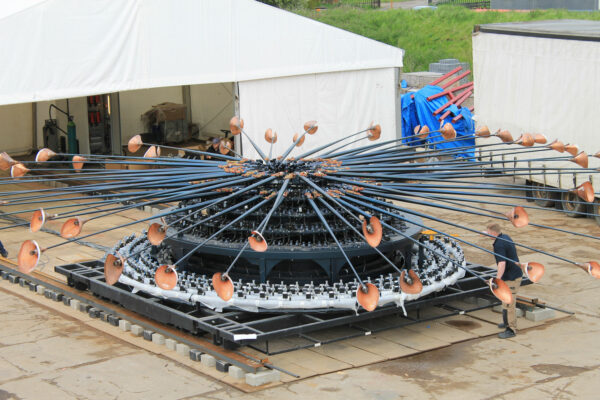 Year
2012
Client
LOCOG
Creative Director
Danny Boyle
Technical Director
Piers Shepperd
Cauldron design
Thomas Heatherwick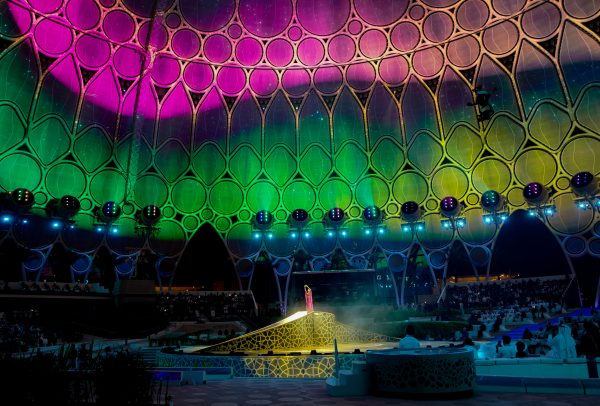 Filter
No results
Results