Back
Behind the design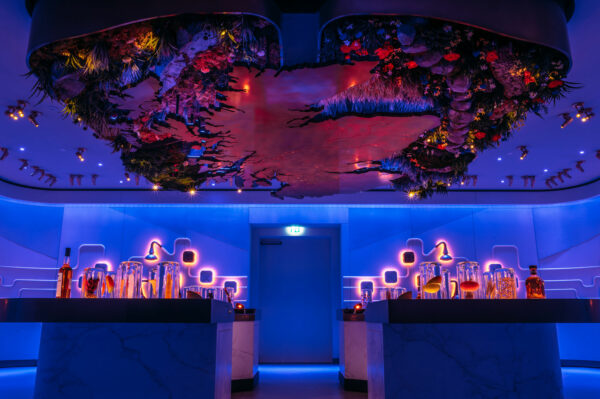 Johnnie Walker Princes Street
[Princes Street, edinburgh]
Artist: BRC Imagination Arts
Year
2021 Client
BRC Imagination Arts
The Johnnie Walker Princes Street experience is a permanent eight-floor 'brand home' in Edinburgh that has cemented the relationship of Stage One and the world-renowned BRC Imagination Arts. From the six-storey sculpture that dominates the atrium, to the 10 rooms and corridors that contain the tour itself, Stage One was an integral part in delivering the project.
The build required a high-end finish that exuded elegance, with the ability to withstand the footfall of thousands for many years to come. Materials were selected to ensure both durability and a luxurious quality that would be 'on brand' with the company's messaging and reputation.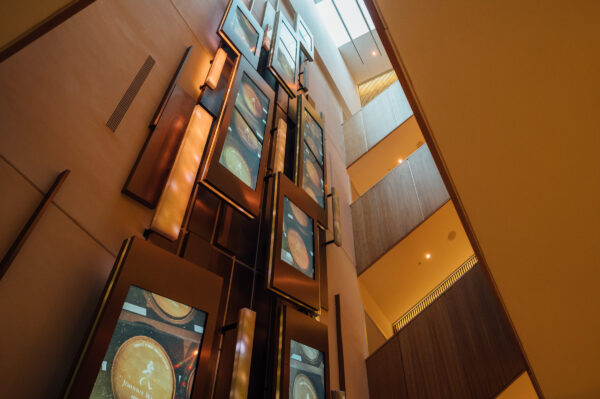 The team delivered key components and entire fit outs for an extensive part of this project including Keep Walking, Landscape of Flavour, Creativity of Making, Casks of Discovery, and the atrium, using many skills and areas of expertise within the company including automation, joinery, scenic painting and fabrication.
Visitor experience created, developed and produced by BRC Imagination Arts, brcweb.com.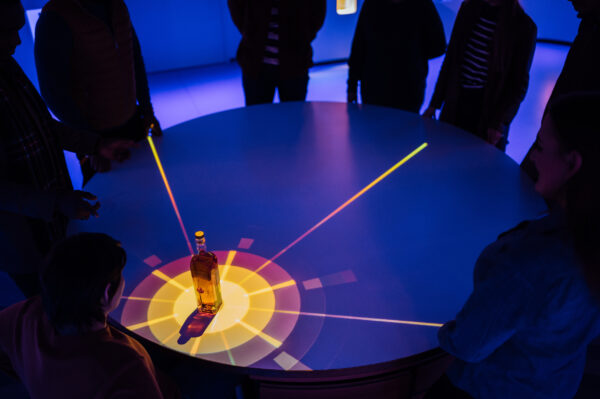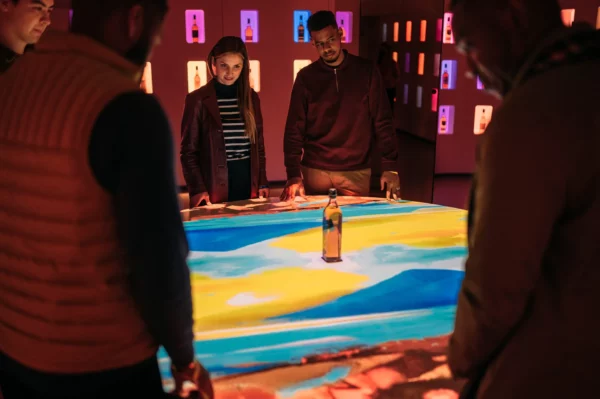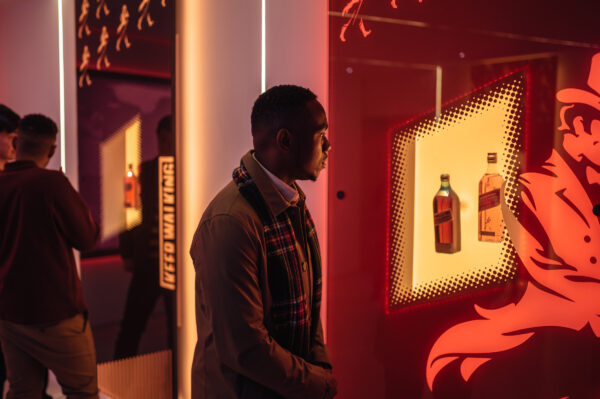 Awards
Muse Creative Awards 2022 Silver, Experiential & Immersive—Retail
Scottish Design Awards 2022 Winner: Experiential
Icons of Whisky 2022 Best Distillery Visitor Experience
Visit Scotland 5 Star Attraction Status
Behind the design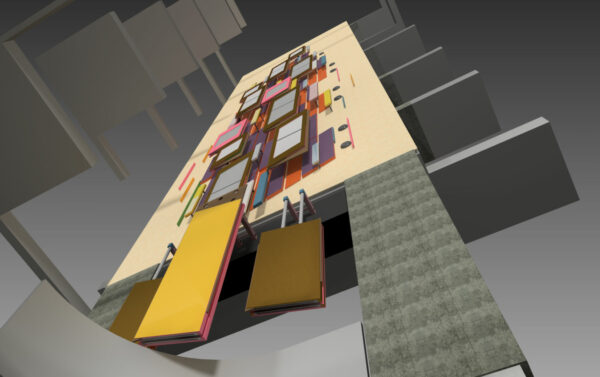 Year
2021
Client
BRC Imagination Arts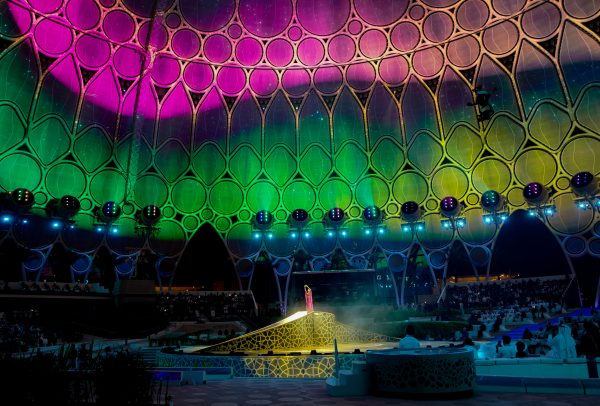 Filter
No results
Results