Project
Please Feed the Lions
Client
Es Devlin
The Plinth
The installation requirements required an ingenious approach to the plinth manufacture. Both lion and plinth were to be installed without the use of plant into a busy, central London location, with high footfall.
From a creative perspective, it was also important that the sculpture created an element of surprise, as if appearing suddenly, overnight. To facilitate a swift installation, we created a 6.6m trucking sub-frame from steel. This was clad in 18mm ply and scenically finished, accurately replicating the rough granite textured panels and grooved radial carvings of the adjacent Landseer plinths. An interior plywood deck concealed the special effects hardware while themed, perforated panels to the sides ensured the audio output could be heard across the square, drawing in onlookers to interact with the sculpture. All cable management was similarly concealed and a neat shadow gap created to the base.
The Lion
Reclining on top of the plinth, the carved lion was created from twelve blocks of high-density foam, each shaped by our large volume 5-axis CNC machine. This was then hand-finished to achieve fine detailing and the texture of bronze, before being hard-coated.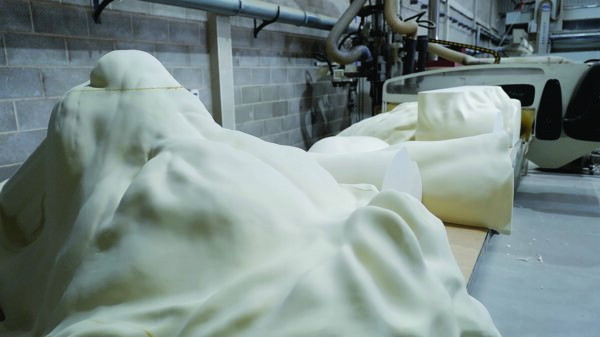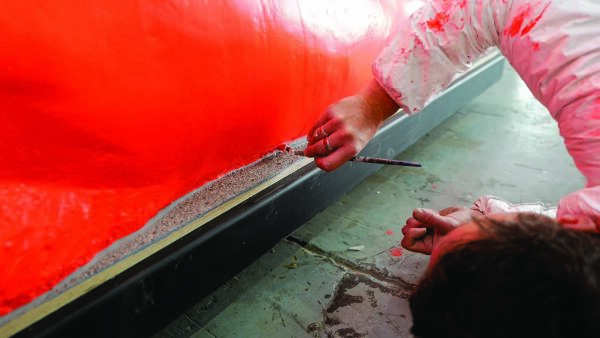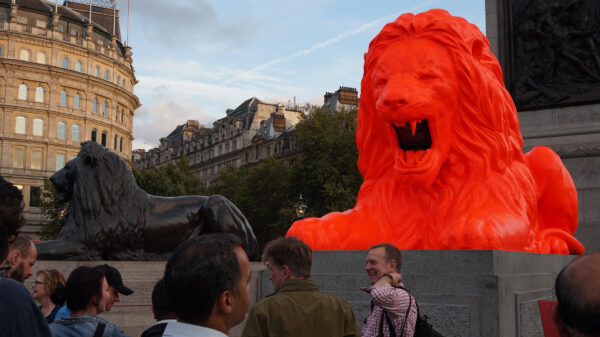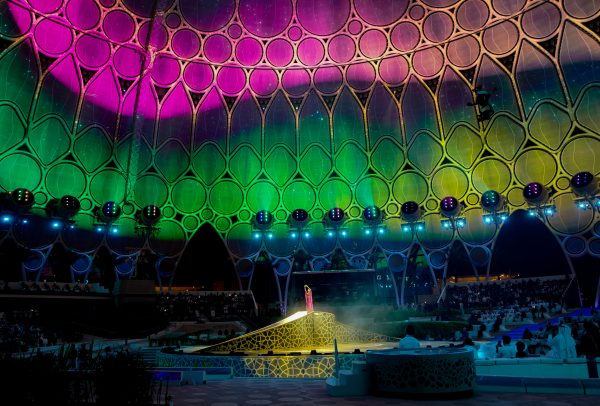 Filter
No results
Results