Project
Sky Glass Launch
Client
Sky Glass
A supreme fit and finish, along with clever engineering was required to deliver Sky Glass, while also minimising our impact on the environment.
That meant making decisions like using double glazing filled with Argon, which reduced the energy consumption of the installations.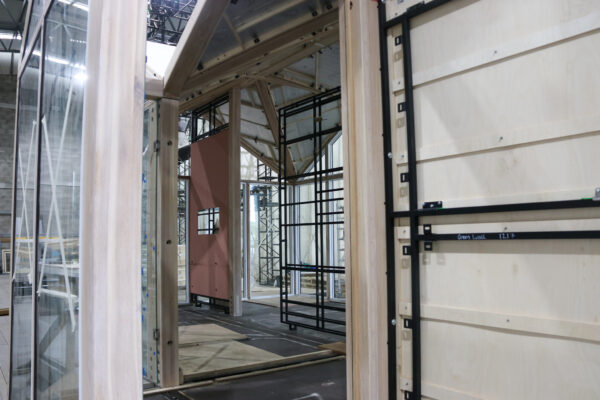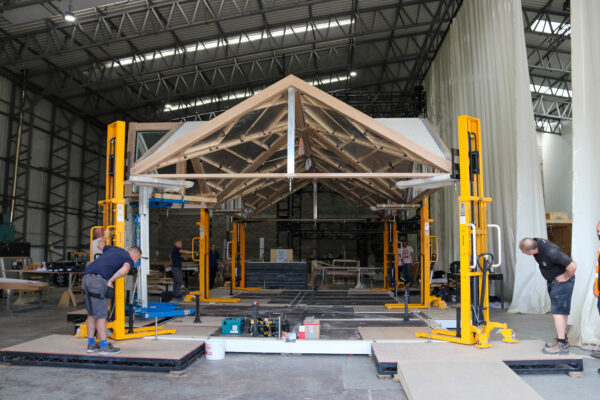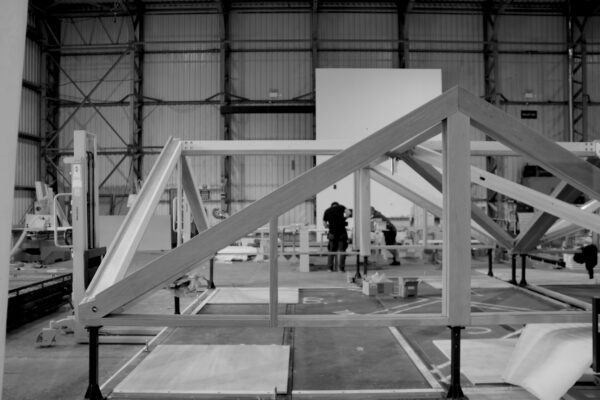 Along with FSC certified Glulam Timber, letting us build in confidence we were supporting responsibly managed forests. This meant that when we installed them in places like Covent Garden, they looked at home among the most high-end of retail real estate.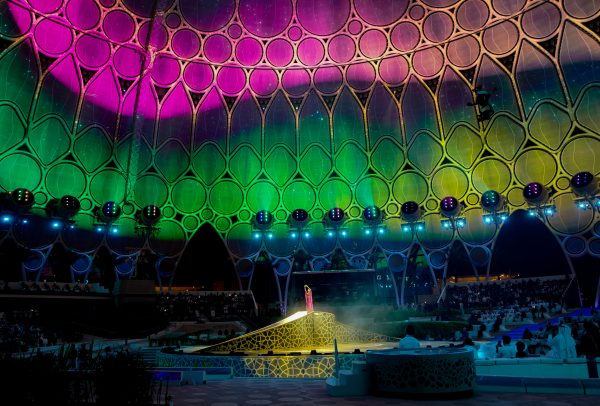 Filter
No results
Results