ISO 9001 Success
Article
16 May 2018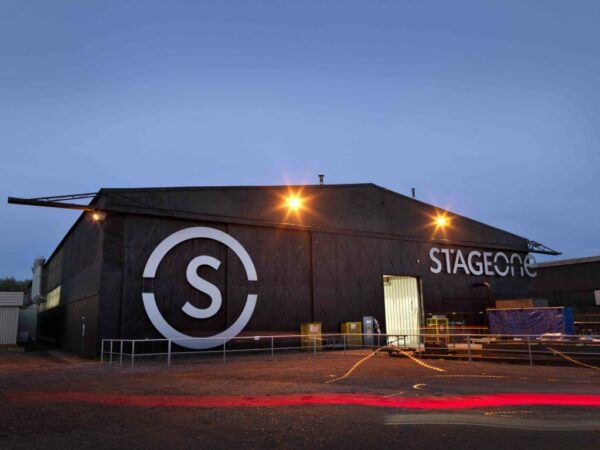 Yesterday saw the end of a two-day intensive BSI Audit here at Stage One. The outcome was very positive and the auditor was delighted with the progress that the company has made in developing our Quality Management System.
This is great news for the business and validates our efforts in maintaining and developing a Quality Management System (QMS) that seeks to continually improve our processes and ultimately the quality of our output. The auditor's statement reported that based on the objective evidence provided throughout the assessment process and subject to two minor corrective actions that we would continue to hold ISO 9001 accreditation.
In particular, the Auditor was impressed by the quality and content of the company handbook and how this articulates the context of our work and the objectives of the company.
Additionally, the way we use our facility for test build activity, and the evident benefit this has to reduce issues and risk on site was positively received.
All of these improvements are woven into an improved Quality Management System database that sits within our enterprise resource planning software. This means they become naturally embedded in our everyday processes, which makes implementation efficient.
Quality improvement is a journey. Naturally, there will always be room for improvement. However, our trajectory is good and we're aiming to be the most respected manufacturer in the creative industries sector.