Supplier of the Year – Again!
Press
06 Jan 2013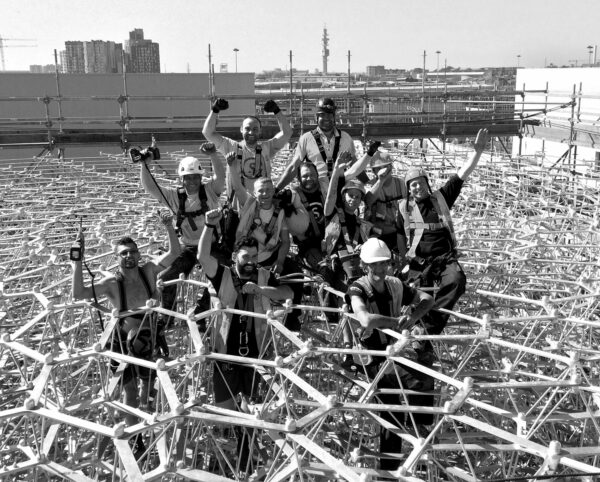 Stage One have won the title of 'Supplier of the Year' at the prestigious Event Awards in London – winning this important award for the third year running.
The submission we put forward focussed on our contribution to the launch of the Adidas Predator Powerswerve Football Boots, for which we were brought in by client FIVE33 to produce giant precision replicas of the boots, along with an automated 'shoebox' from which to reveal them.
We firmly believe that being in the position of being able to offer a huge range of services, equipment, skills and professions from under one roof plays a huge part in enabling us to provide the best possible service for our clients, and that this is a major factor setting us apart from our competitors. This was echoed by Emily Castel, Managing Director of FIVE33, in their endorsement of our submission, which declared, "FIVE33 were very pleased with the technical know-how that Stage One offered and the one stop shop facilities that allowed us to guarantee a very successful delivery within short deadlines."
This particular project was both complex and had tight timescales and we were originally concerned that it would be necessary to compromise on quality. However, it is testament to the creativity, expertise and sheer hard work of the entire team that the project not only came in on time, but was also of the highest standard. It is fantastic for all those involved that this is recognised in the form of this award.