Behind the Design with John Everiss
Interview
09 Sep 2019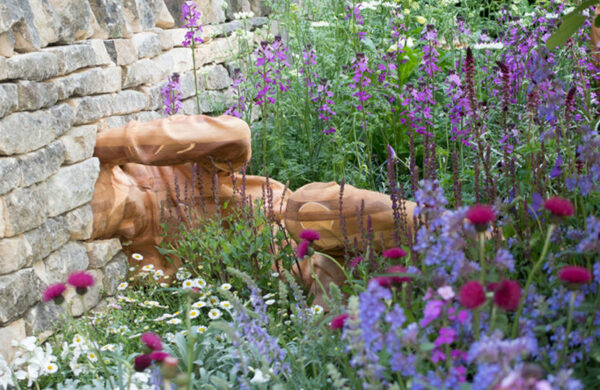 John Everiss's career is testimony to where deliberately contradicting a sibling can get you. Noticing his creative talent, his sister suggested a career in illustration. So John chose farming. The choice eventually paid off as lured back to more artistic endeavours, the well-rounded outdoor practical skills created the perfect balance for a multi RHS gold-medal-winning Garden Designer.
This role, however, does not paint the full picture. John also turns his hand to sculpture, creating pieces imbued with strong narratives, often made in collaboration with charities. These pieces not only connect with people but allow them, in turn, to tell their stories. ''Sculpture,'' he says, ''is a terrific tool to tell a powerful story.''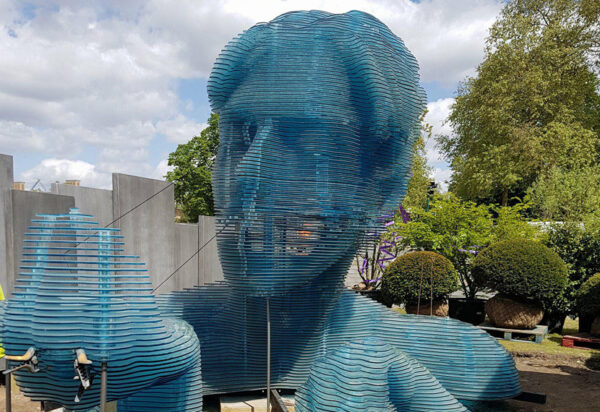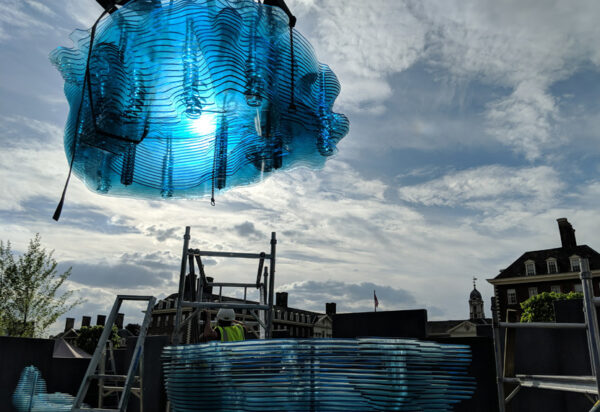 His recent D-Day 75 garden, complete with ghostly figures struggling through the waves, is the perfect illustration. Installed at 2019's RHS Chelsea Flower Show, John then moved the garden lock, stock and barrel to the cliff top at Arromanches, over-looking Gold Beach. Here, it continues to commemorate those who took part in the Normandy Landings, while giving visitors the chance to pause, reflect and learn.
We've worked with John on a number of projects for RHS Chelsea and knew there'd be plenty more stories to tell. We chatted to him at his home in Lancashire on a very wet afternoon. Perfect weather to catch up with a hands-on Garden Designer.
You can listen to the podcast here. Further links can be found in the show notes.