Kepler Drives & Galileo Control
HAVE ANY QUESTIONS?
CALL US ON +44 (0)1423 358001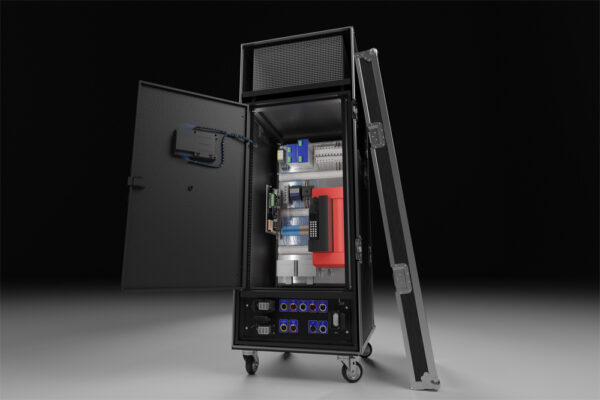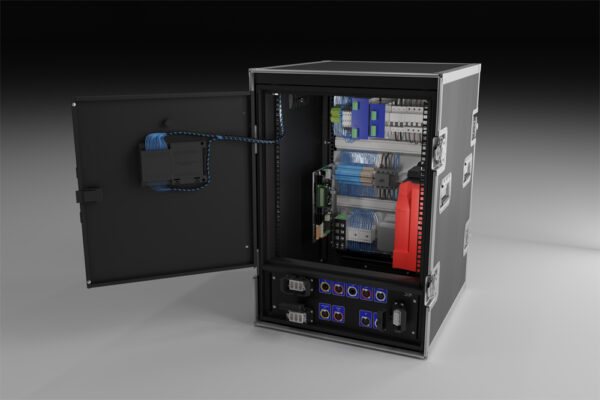 At the heart of our automation offering are the Kepler drives and the Galileo control consoles. The Galileo console allows fine control over cues across all of our hardware. This console allows cues to be programmed, adjusted and manually fired. One Galileo console is able to control many devices. The Kepler drive translates the input from the console into a control signal that is sent directly to the automation device, effectively 'driving' the stage equipment.
The Galileo operator wing also allows the activation of pre-programmed cues and can be used in conjunction with the Galileo control console or as a stand-alone item.
Note that use of the Galileo does require training or the provision of a skilled operator. For firing of limited and pre-programmed cues then a simple button or PLC interface may remove the need for a Galileo console.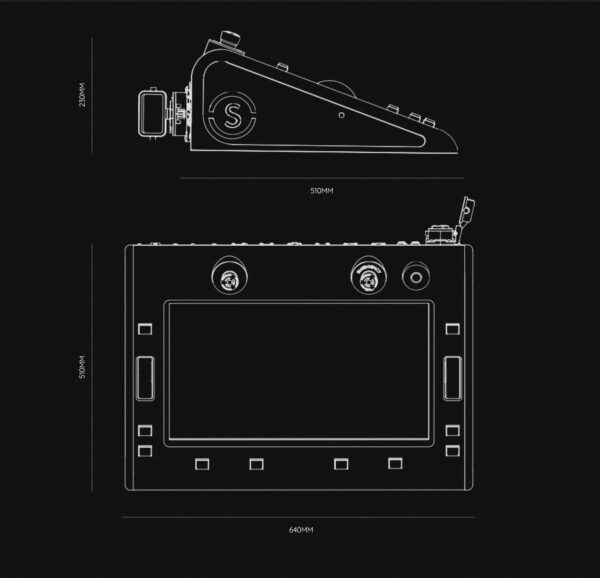 Details
Name
Galileo Control Console
Length
640mm
Width
455mm
Height
210mm
Packaged Weight
34kg
Power
240V 13A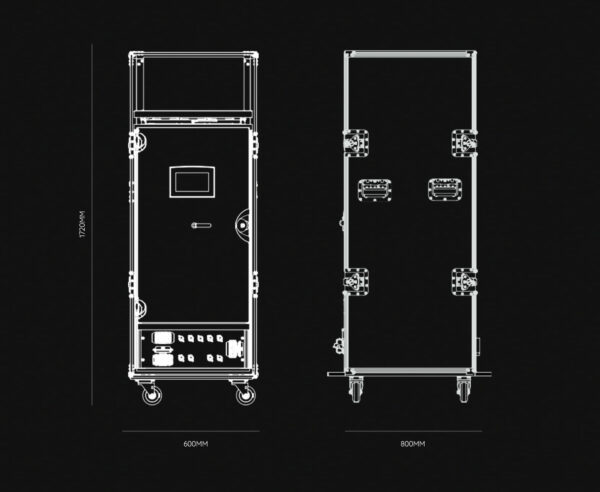 Details
Name
Kepler Drive
Height
1720mm
Width
600mm
Depth
820mm
Weight
175kg
Supply Voltage
380-415VAC 3ph+N+E, 50-60Hz