Global free unit collaboration
Article
20 Dec 2019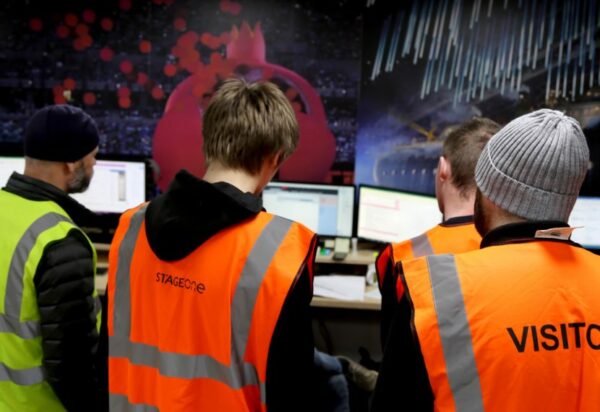 This year we've been working on an initiative with Architect Karl Lenton and Professor Robert Mull as part of the Global Free Unit. We've been involved in running architecture classrooms at HMYOI Wetherby, a Young Offenders Institute located just a few miles from our headquarters in Tockwith.
The class invited three boys from Wetherby to build a 1:100 scale model of their prison from cardboard. Techniques learned were accurate measuring, estimation and consideration of the relationships of spaces and their function. The finished model was so impressive that it is planned to be exhibited at next year's Venice Biennale.
The course concluded with two of the graduates visiting Stage One on temporary license for a show and tell visit, to understand more about the processes of innovation, experimentation and fabrication. Creating opportunities for young offenders to reimagine their futures is central to a delivery of effective rehabilitation within the criminal justice system.
And Stage One is delighted to be involved in delivering this landmark project.
Thanks to Seeds Education, The Global Free Unit, Professor Robert Mull and Andy Dye.