Behind the Design with Tom Higham
Interview
23 Sep 2019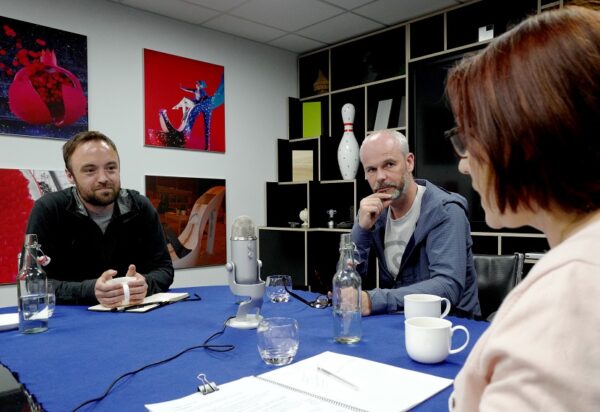 It's one thing to understand the potential of art to impact our everyday lives, its quite another to provide the drive to make it happen. As an Arts Professional, Tom Higham facilitates festivals, art projects and events. His role is to link us, the audience, with the art. It's an arts organisation's job, he says, to find something that we can connect to.
By his own admission, he coasted through education until the combination of dead-end job and volunteering at film festivals provided the lightbulb moment. After a Masters in Cultural Management, his career rapidly evolved as he worked with artists, developers, designers, arts organisations and policy makers all over the world to curate and produce ambitious artworks and creative projects.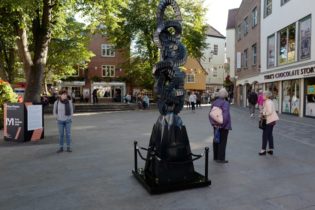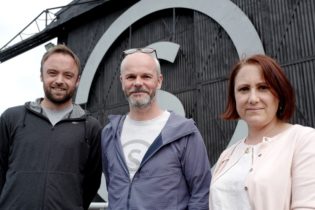 Most recently, and closer to home for us, he's taking on the role of Creative Director at York Mediale. He says: ''I am interested in the enabling power of digital technology, and inspired by well-considered, simple and effective ideas and artworks.'' Ideal, then, for the Mediale with its strapline ''Art, Meet the Future.''
It's through York's 2018 Mediale that Tom's and Stage One's paths first crossed. Sitting between us and the artists whose work we help to create, we were interested to find out more about his role, perspective and thoughts on working in the creative industries. We're joined in this episode by Mediale Chair, Tim Leigh, who also happens to be Stage One's MD and Marketing Director.
You can listen to the podcast here. Further links can be found in the show notes.