Simon Wood / Founding Partner of Stage One
01 Nov 2023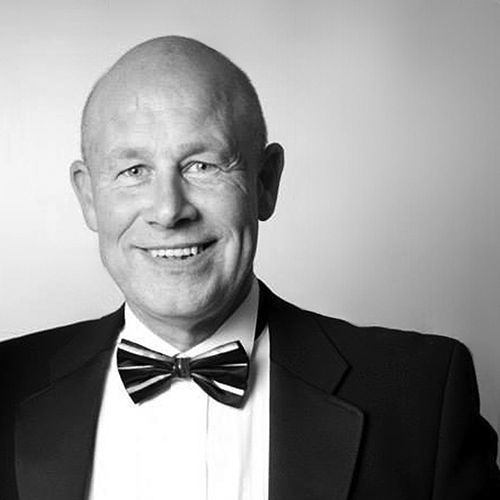 Woody was fuelled by boundless amounts of enthusiasm and an endless supply of tea
It was with real sadness we learned that our great friend and colleague Simon Wood passed away earlier this week. Woody was one of the founding partners of Stage One and worked with us for many years, retiring as Sales Director in 2014.
Woody was fuelled by boundless amounts of enthusiasm and an endless supply of tea. He had an energy about him that infected everyone in his orbit. And it's hard to think of a time when he wasn't wearing his trademark beaming grin.
He did everything at pace, whether it was driving a car or speedwalking from meeting to meeting in London, Woody always had a momentum that served him particularly well in the often chaotic world of live events.
Simon was great at rallying the troops and was quick to put his arm round a shoulder when the going got tough. Following his retirement, he would often drop into the office and kept a strong interest in the development of the business. He was a gentleman and a dear friend to the very end. We shall miss him enormously.
Simon leaves a wife, Carol and a son and a daughter, Jonathan & Jenny. We offer our condolences to them and their extended family.