Celebrating success at Stage One
Article
30 Mar 2023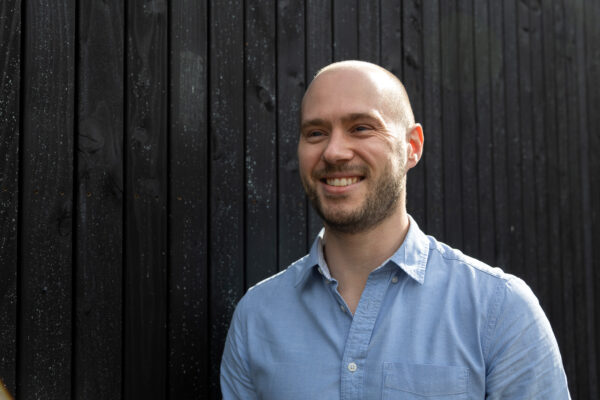 We are thrilled to share that Joe Clifton is now an official member of the Institute of Structural Engineers. Chartered Engineers are recognised as professionals with the highest level of engineering competence and expertise, and this certification is the culmination of years of hard work, and exams on top of his day job.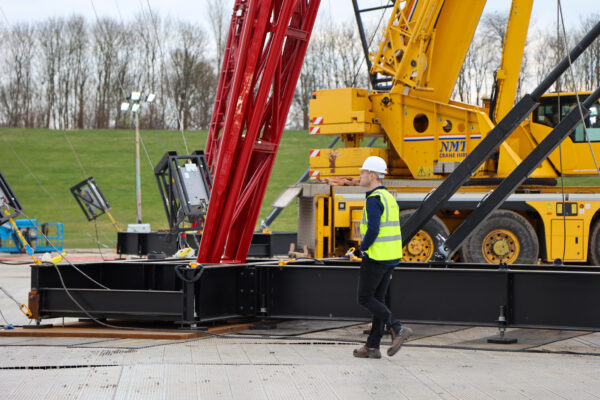 To achieve this recognised professional status means the world to me Joe Clifton MEng (Hons) CEng MIStructE
Structural Engineer, Stage One
On his achievement, Joe shared, "I'm absolutely delighted to have reached this milestone. I've worked across many sectors and in various countries over the years, doing all I can to gain every range of experience possible, so achieving this recognised professional status means the world to me. Being a chartered structural engineer holds a lot of weight with regards to ensuring the quality of workmanship and competency in the engineering services provided. It is an industry-wide respected status and a big stamp of professionalism. To have all the hard work pay-off and this status next to my name feels so rewarding. I thank all those who supported me over the years, and especially to Stage One, who got me over the finish line!"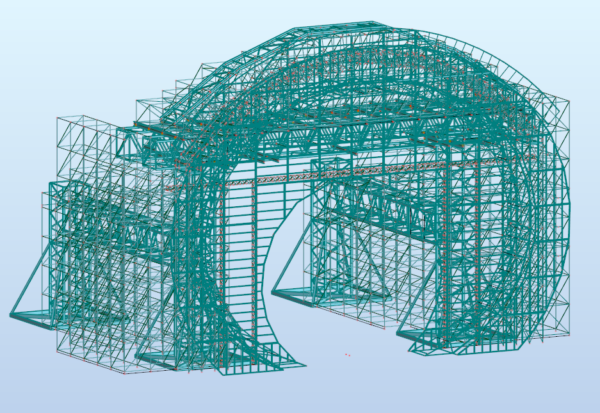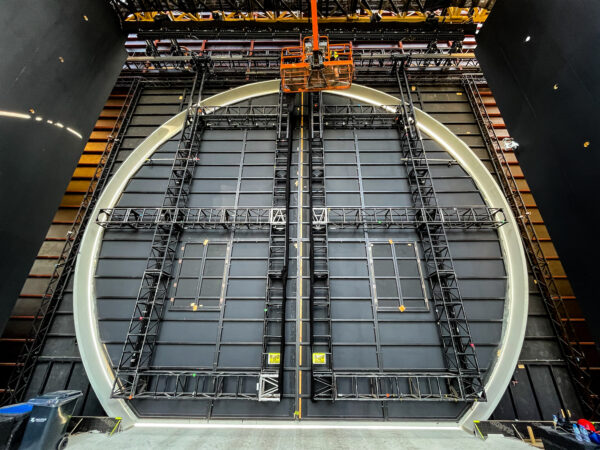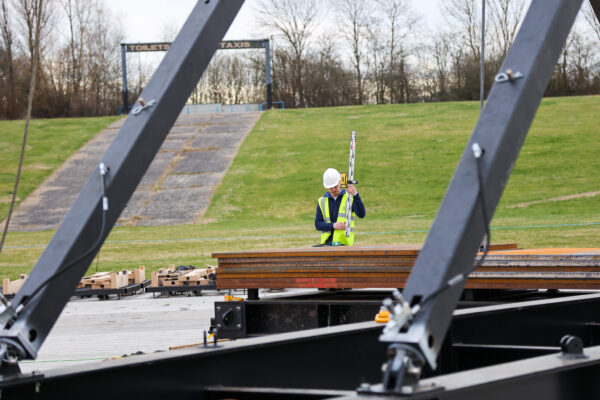 To achieve Chartered Engineer status, individuals need to demonstrate:
The theoretical knowledge to solve problems in new technologies and develop new analytical techniques
Successful application of the knowledge to deliver innovative products and services and/or take technical responsibility for complex engineering systems
Accountability for a project, finance and personnel management and managing trade-offs between technical and socio-economic factors
Skill sets necessary to develop other technical staff
Effective interpersonal skills in communicating technical matters.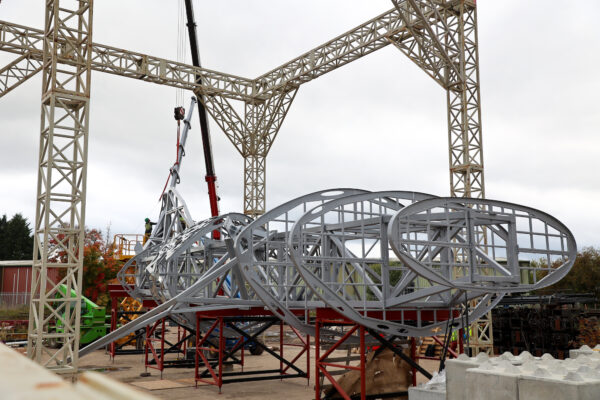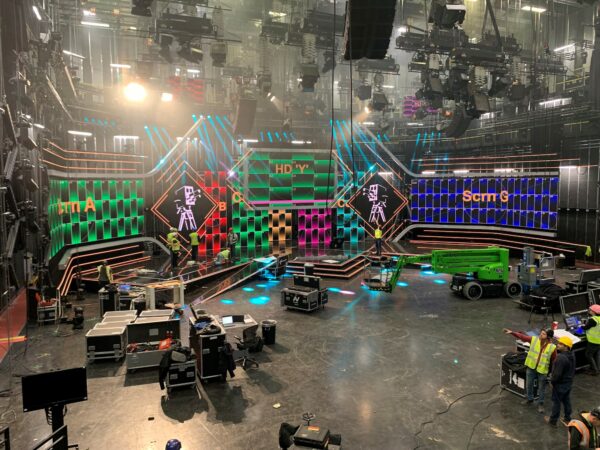 Joe's ongoing professional development will also impact our business, enabling us to provide more complex levels of service to our clients.
"Joe's chartership is a significant personal accomplishment and provides international recognition of his competence to act as a Structural Engineer." Nic Kidd, Engineer Director at Stage One, states. "This competence extends to Stage One as a company and allows us to react more quickly to the needs of our clients without having to rely on external substantiation of our findings."
If you would like to discuss an engineering project with our team, please get in touch with us online via our form, by email or phone.