Stage One selected for Sports Economy Trade Mission
Press
28 Feb 2023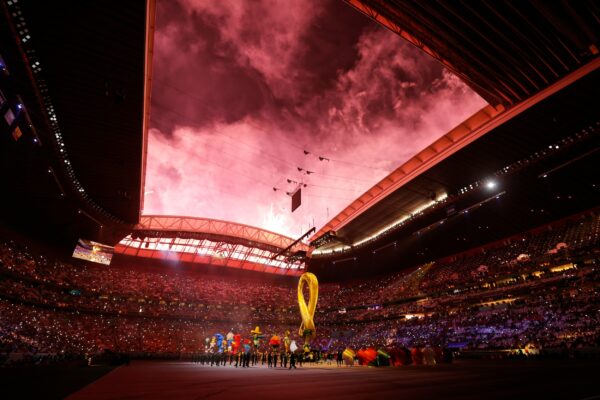 We are pleased to announce that Stage One is participating in the 2023 Sports Economy Trade Mission to Saudi Arabia from 13 – 17 March. As one of only 20 UK headquartered companies in attendance, we hope this event will help develop our relationship with the Kingdom, allow us to demonstrate our ever-growing commitment, and build new relationships with prospective clients and companies in territory.
This significant event will also provide Stage One with a solid understanding of the ambitious plans KSA has to deliver world-class sporting events in the region. With a strategy that looks ahead to 2030, we are pleased to be involved at this early stage and look forward to hearing from a range of stakeholders about the varying opportunities that Saudi Arabia offers.
It's an exciting time for the GCC. It's an ambitious region, and there's no surprise that this extends to the sporting industry. Tim Leigh
Managing Director, Stage One
Our Managing Director, Tim Leigh, will represent the company at this high-profile event. On our involvement, Tim stated, "It's a privilege to represent Stage One at the Sports Economy Trade Mission. It's an exciting time for the GCC. It's an ambitious region, and there's no surprise that this extends to the sporting industry, especially after the recent success of The World Cup in Qatar. We are fortunate to have worked on several projects in KSA and are building some great relationships on the ground. More broadly we are constantly looking to grow our business in the GCC region, and I hope this event further builds relationships and opens new doors for the company."
The growing profile of being a leading sports nation was secured further when Riyadh won a bid to host the seventh Asian and Martial Arts Games, which will kick off with an opening ceremony in Dubai. "Having worked on the 2017 Asian and Martial Arts Games in Turkmenistan, we know this will be an important event to include within the company's ever-growing portfolio." Tim shared, "We are sure it will be a spectacular event that will showcase everything the kingdom has to offer."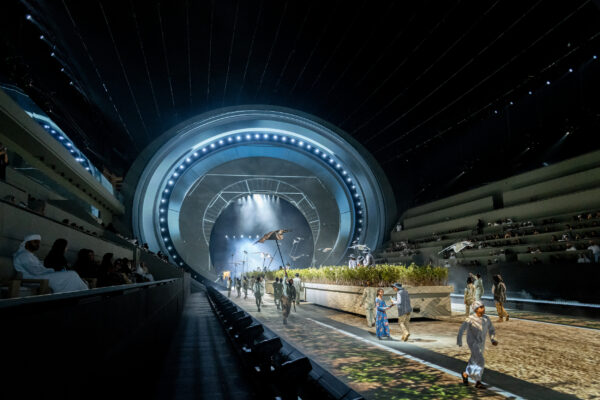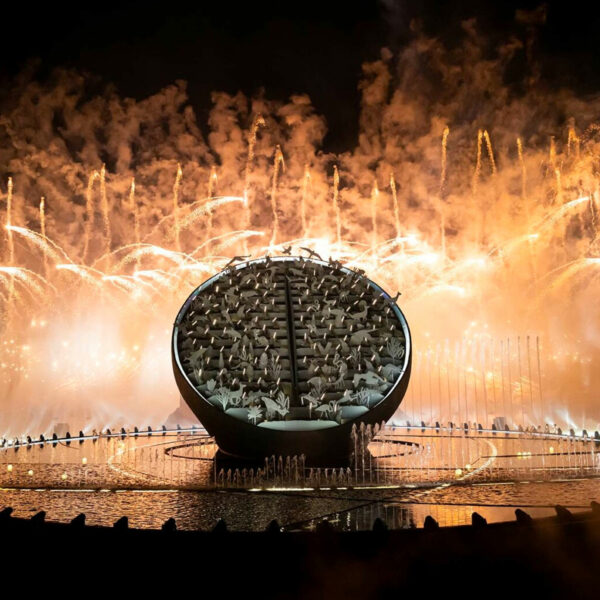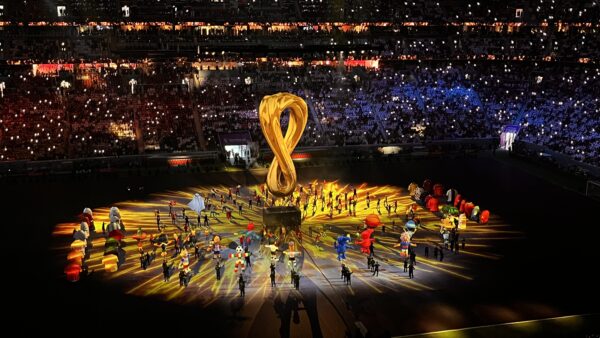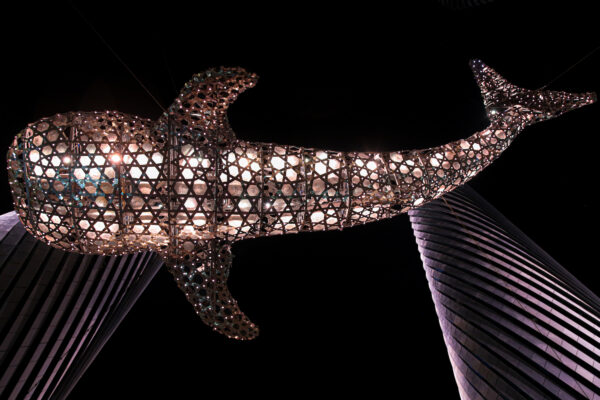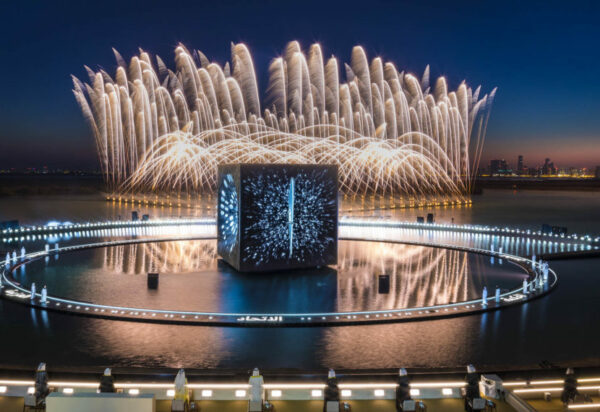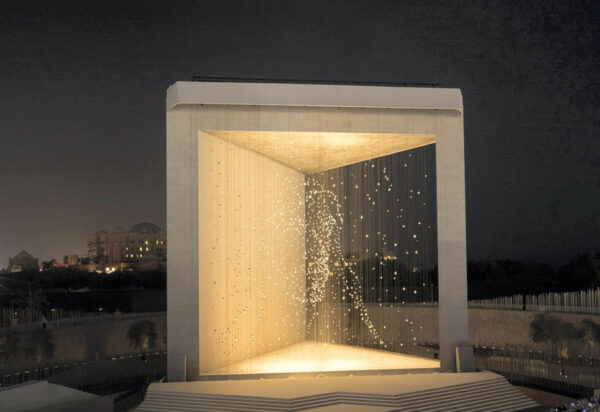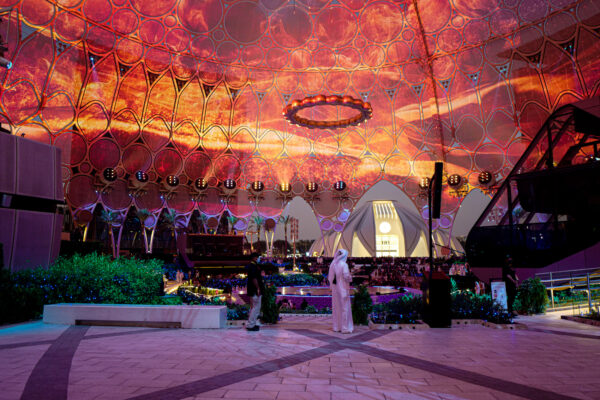 1/7 UAE National Day 51, Abu Dhabi
2/7 UAE National Day 50, Dubai
3/7 World Cup, Qatar
4/7 Whale Shark, Qatar
5/7 National Day 49, Abu Dhabi
6/7 Founders Memorial, Abu Dhabi
7/7 Expo 2020 plus legacy work, Dubai
The week-long event will also include visits to some of the major sporting infrastructure sites, as well as landmark heritage sites across the region. It will also provide us with the opportunity to align with other service providers.
We are thankful to the Ministry of Saudi Investment, Ministry of Sport, Sports Federations, Royal Commission for Riyadh City, the Events Investment Fund, the Red Sea Global, Royal Commission for AIUIa, Islamic Arts Biennale, MDL Beast team, and the British Consulate who will be hosting us and sharing insights across the week.
We are grateful to The Department for International Trade for arranging this visit and providing an opportunity to showcase Stage One Creative Services and the value we can bring to the region.