Stage One welcomes clients to Tockwith
Article
15 Feb 2023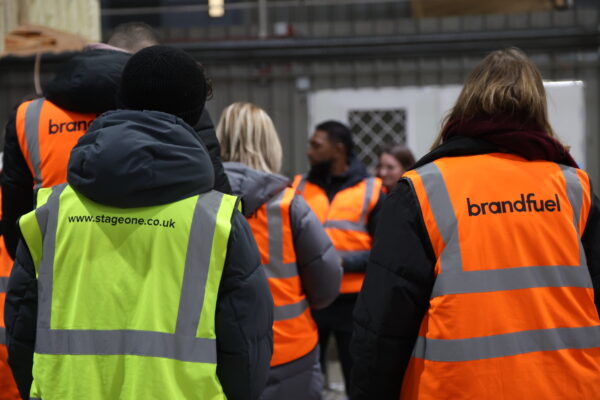 "Client visits are a key part of the process" Alex McVeigh
Account Handler, Stage One
It was a pleasure to host our clients, Brandfuel, and their guests, Google, last week at Stage One. Over 20 visitors toured our facility, with work on display in three of our hangars and one of our test build areas.
"Client visits are a key part of the process. It's important that we align on deliverables; the client is more involved and can perform their own quality checks. After all, they're putting their name to this, and it's important for us that it's right. Client visits can also speed up the process significantly. There's not the back and forth you'd get with email chains. It's far quicker, which is important with the deadlines we work to." -Alex McVeigh, Account Handler at Stage One.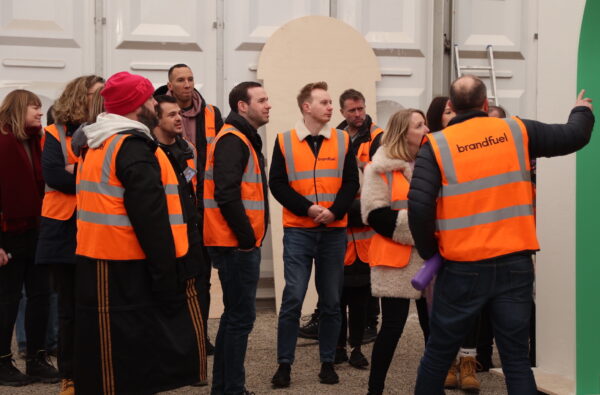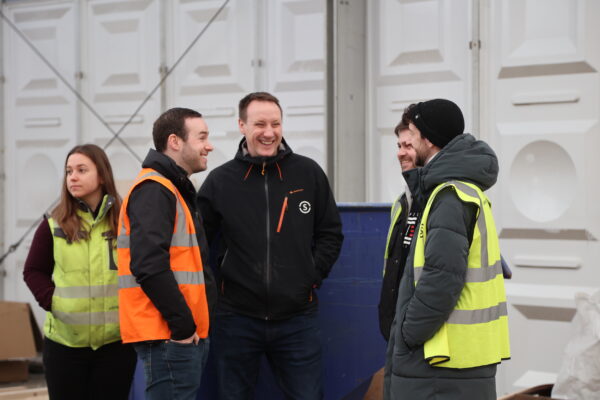 Brandfuel were able to explore and interact with their project during its final production stage, an essential dimension for our clients to make sure it's perfect. We look forward to working with their team on-site as we complete the build.