Stage One at the 2023 Sports Economy Trade Mission in Saudi Arabia
Article
24 Mar 2023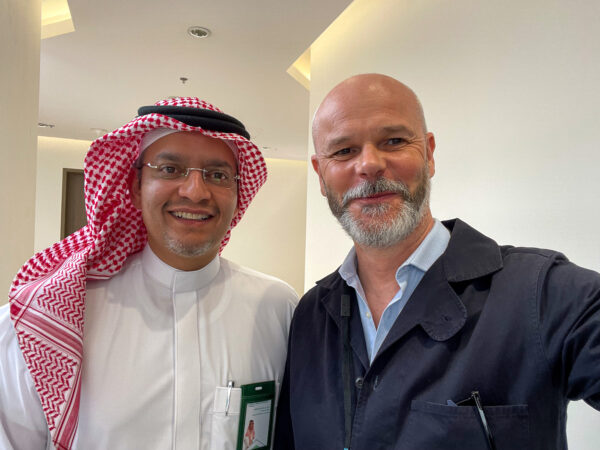 Last week, our MD, Tim Leigh, joined the UK Sports Economy Trade Mission to Riyadh and Jeddah. This event was led by the UK Government's Department for Business and Trade.
The five day event provided a great showcase for the Kingdom of Saudi Arabia and its ambitions. Sixty percent of the country's population is under 30 and the country is hungry for sporting and cultural events. These events all support their overarching #Vision2030. Visits were hosted by the Ministry of Investment, the Ministry of Sport, Qiddiya,  Read Sea Global, MDLBEAST, The Saudi Esports federation and the Saudi Motorsport Company. Big thanks to all those that hosted.
This mission coincided neatly with the delivery of the Terhal Dragone Show that we had been working on in Diriyah. This is an interesting place to do business and we look forward to developing our relationship with stakeholders in the region.
Thanks to the team that facilitated this programme; Madeline Burns, Graham Ellis, Nadia Richards, Safwan Syed.