Ed Sheeran's +–=÷× international tour wins award
Press
01 Mar 2023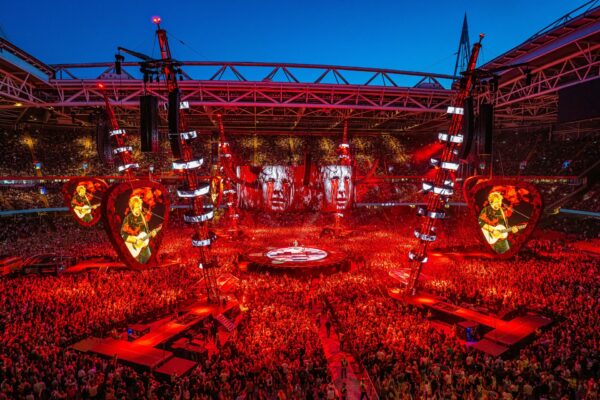 What a night! The TPi Awards on Monday 27 February provided an excellent opportunity to network with peers and toast the success of our industry. We were thrilled to see Ed Sheeran's +–=÷× international tour scoop the Live Production of the Year award. It was a privilege to contribute to this landmark event by fabricating the steel truss framework and free-standing cable net.
You can read more about our contribution to this project and go behind the design in our online case study.
Thanks to the TPi Awards team for delivering this event; we had a great time!